Bull & Bear Markets: A Timeline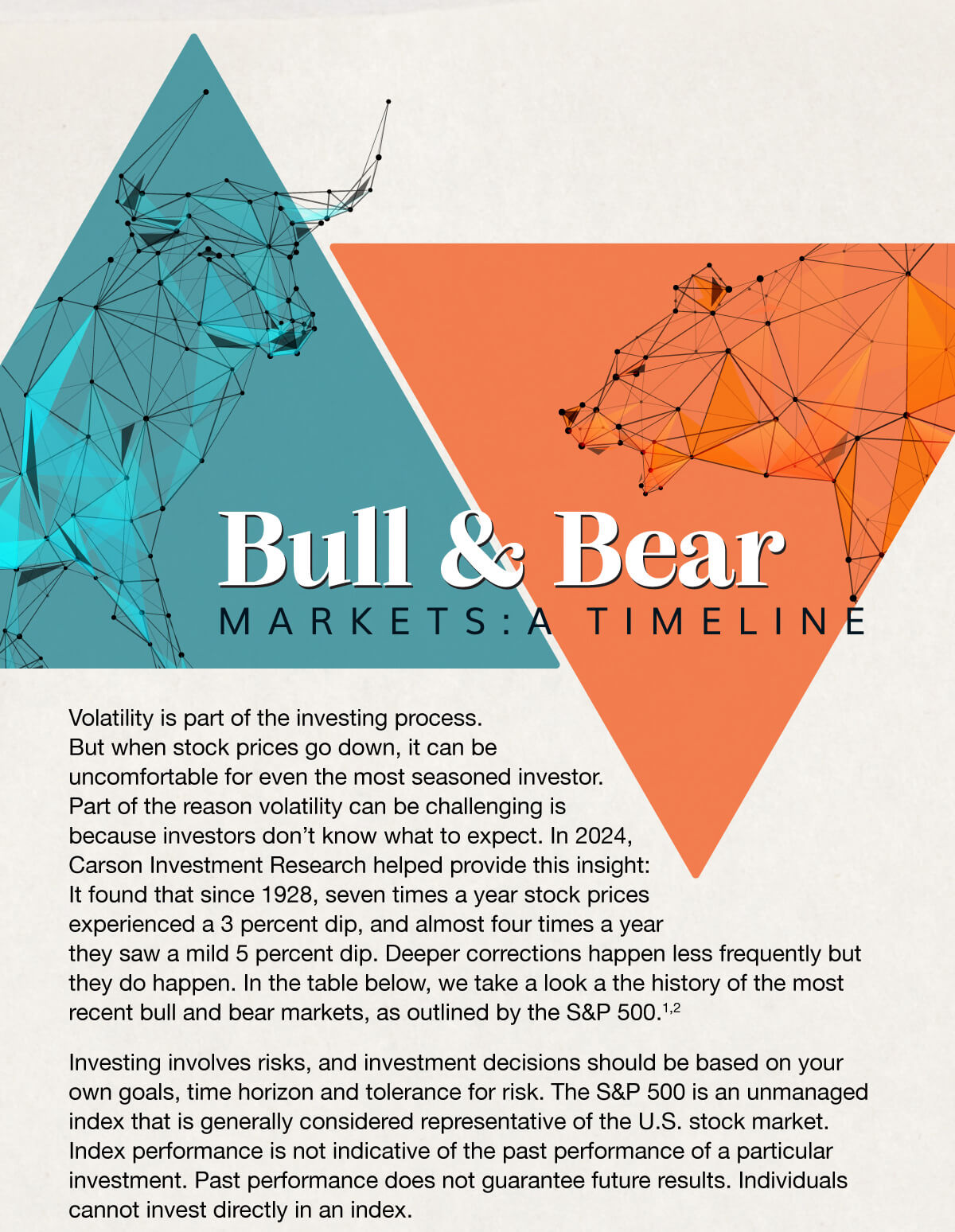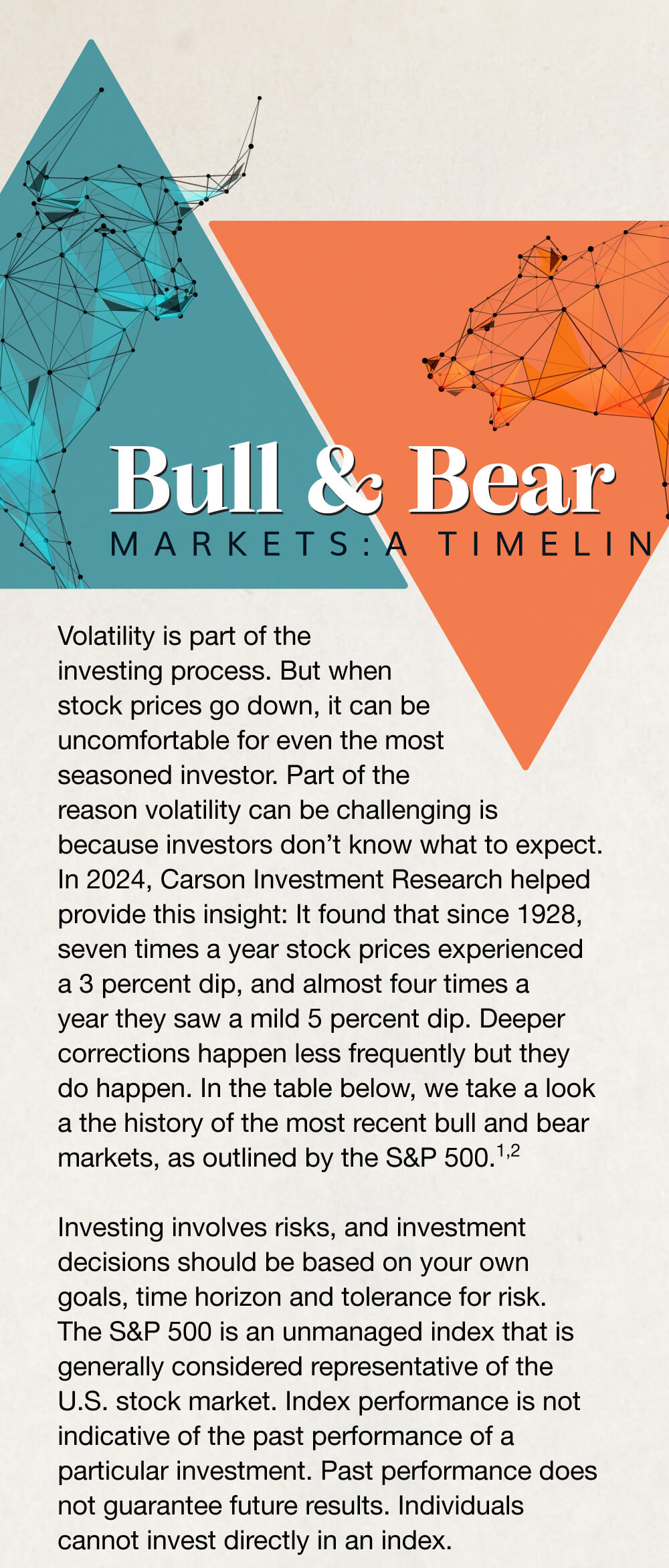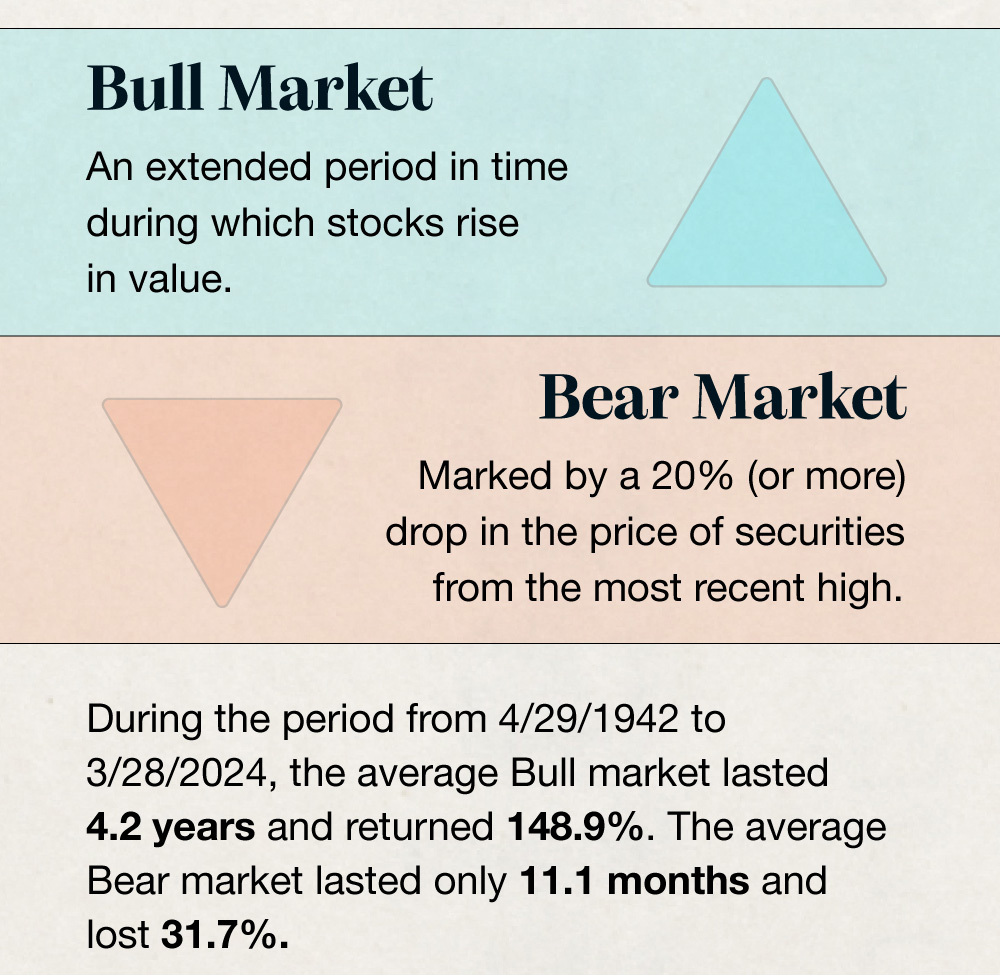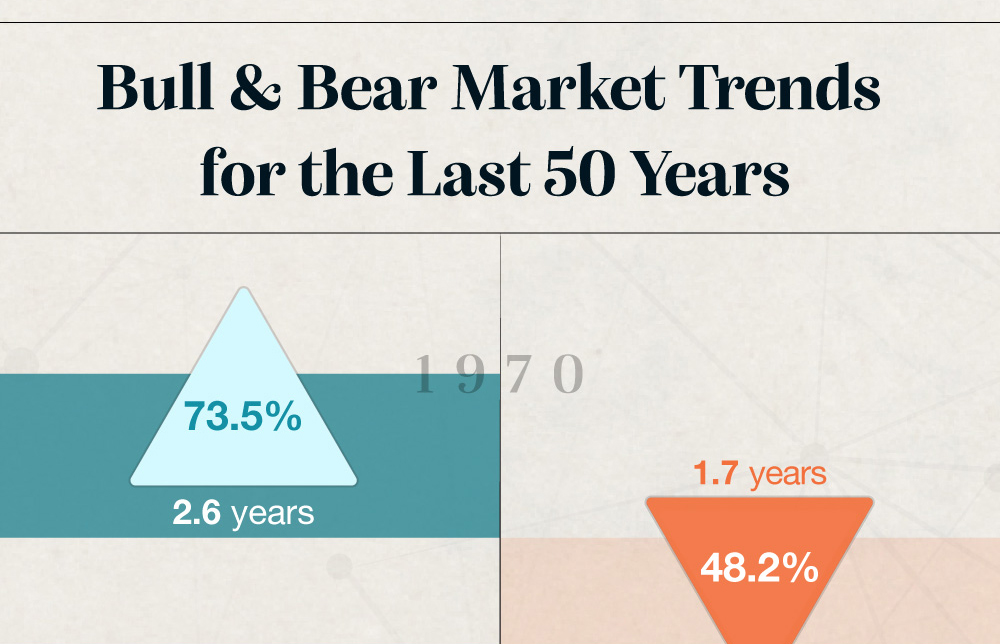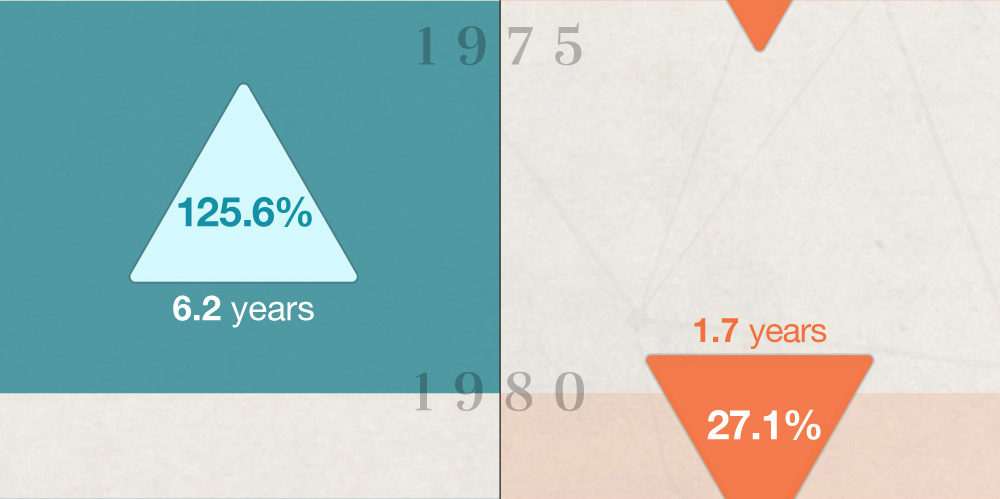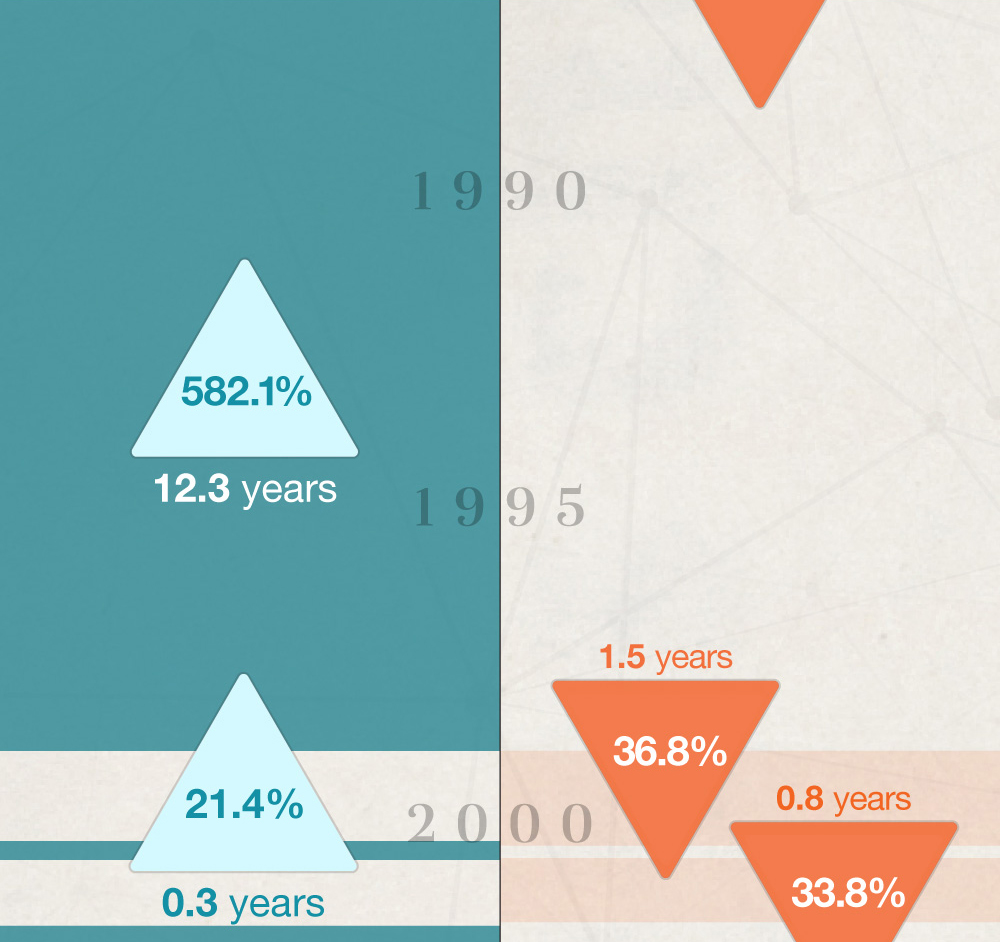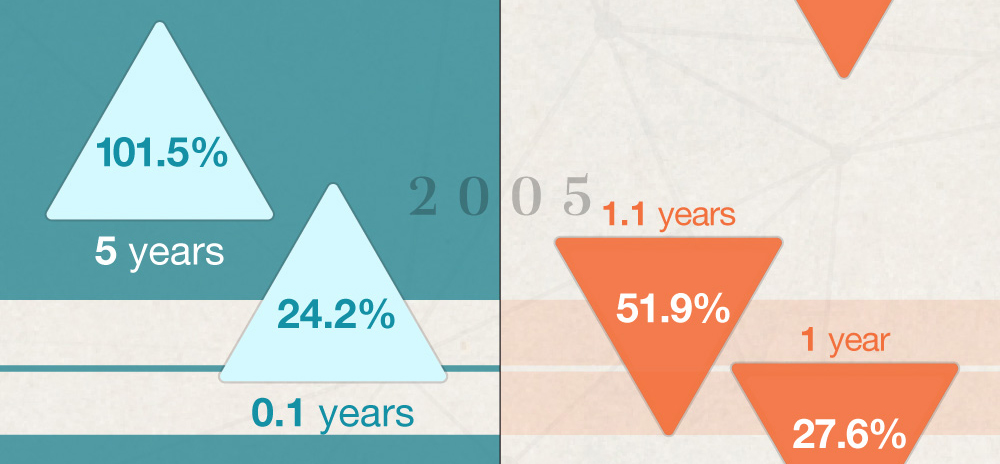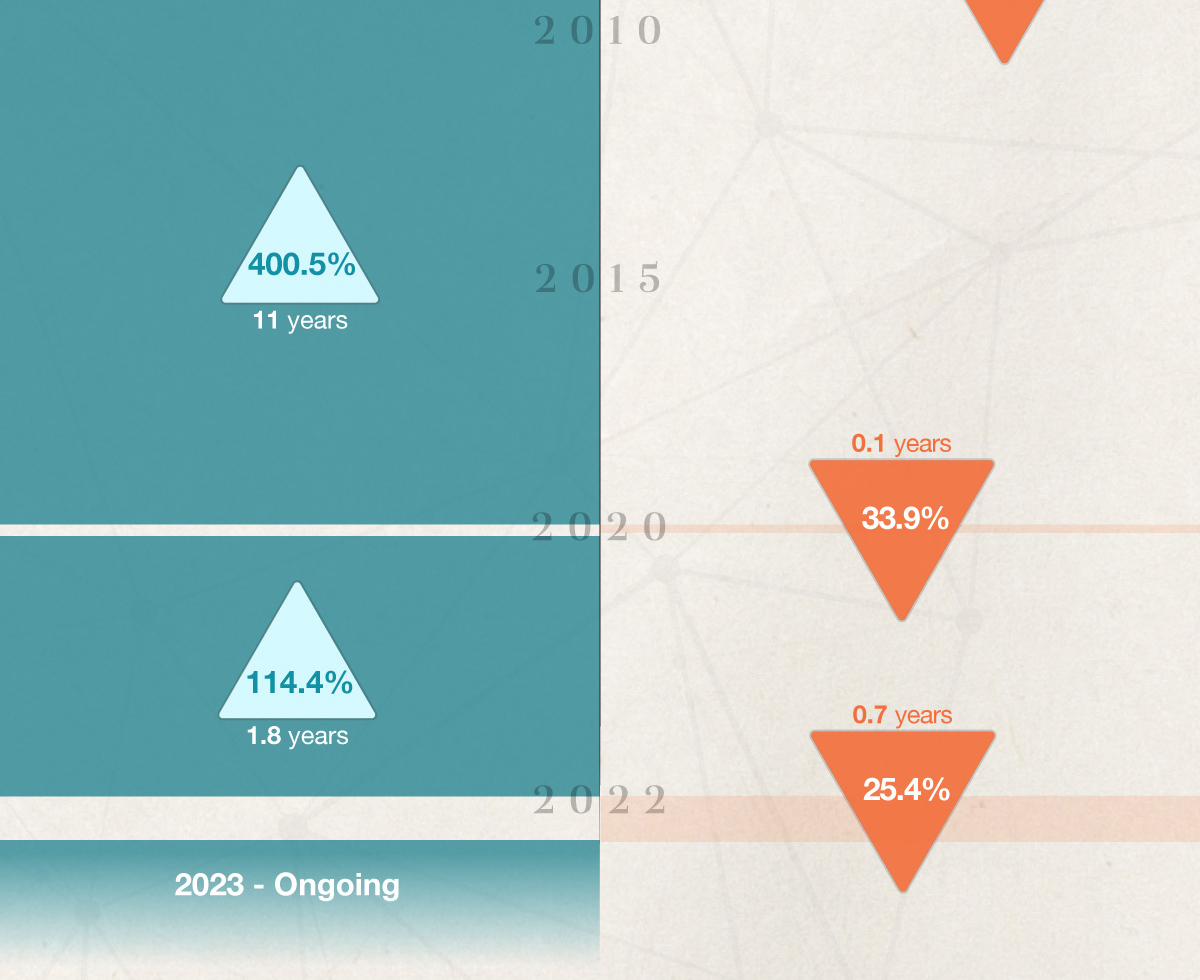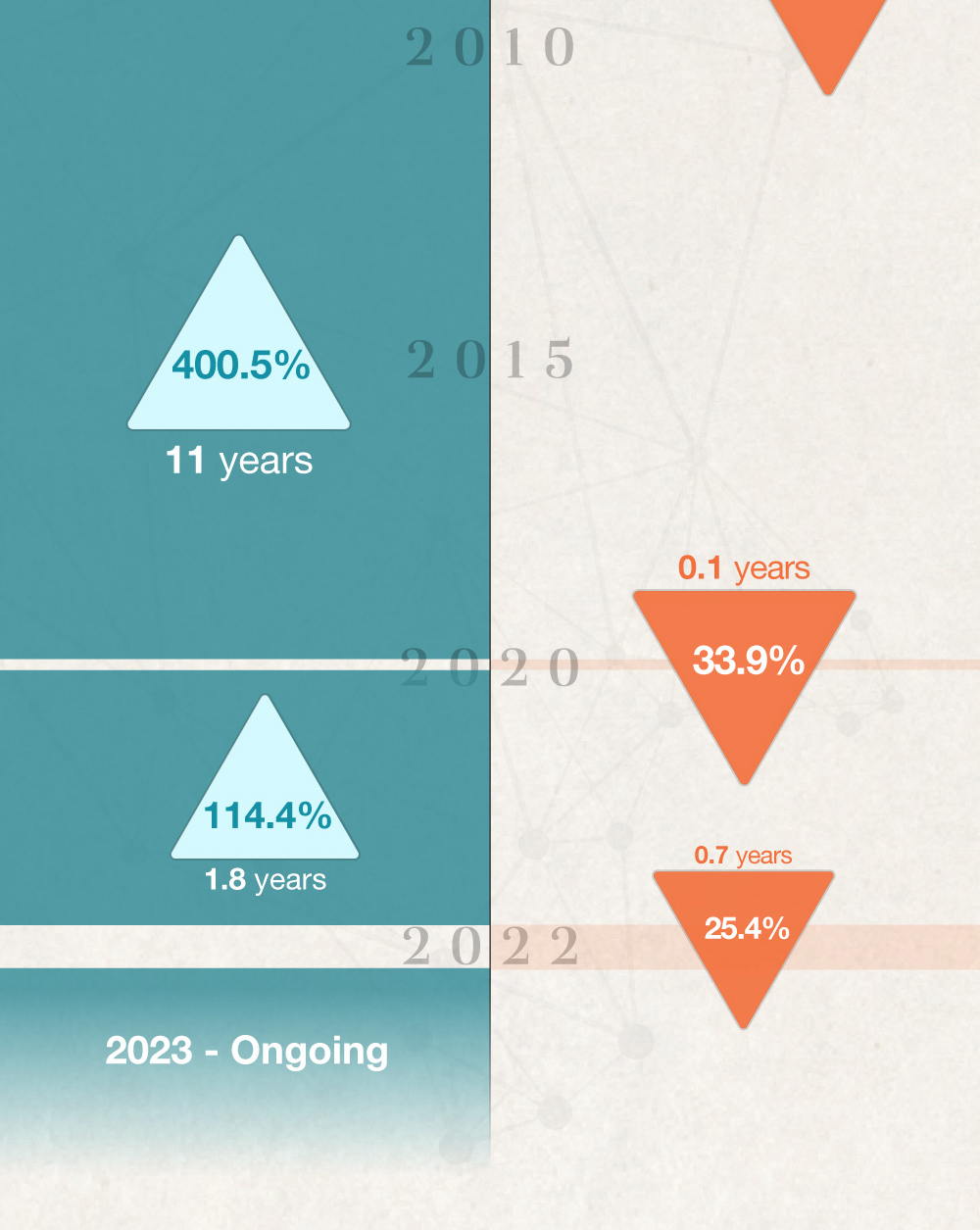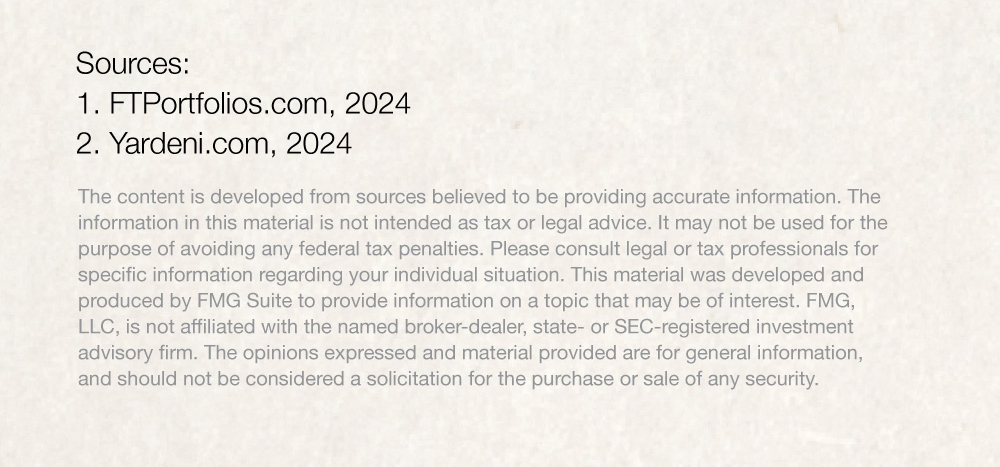 Related Content
All about how missing the best market days (or the worst!) might affect your portfolio.
Sometimes it can feel overwhelming. It seems like our financial needs outstrip our ability to meet them.
It's important to insure the life of a stay-at-home parent to protect the value they bring to the family.