How to Conquer the World - 5 Financial Strategies for Savvy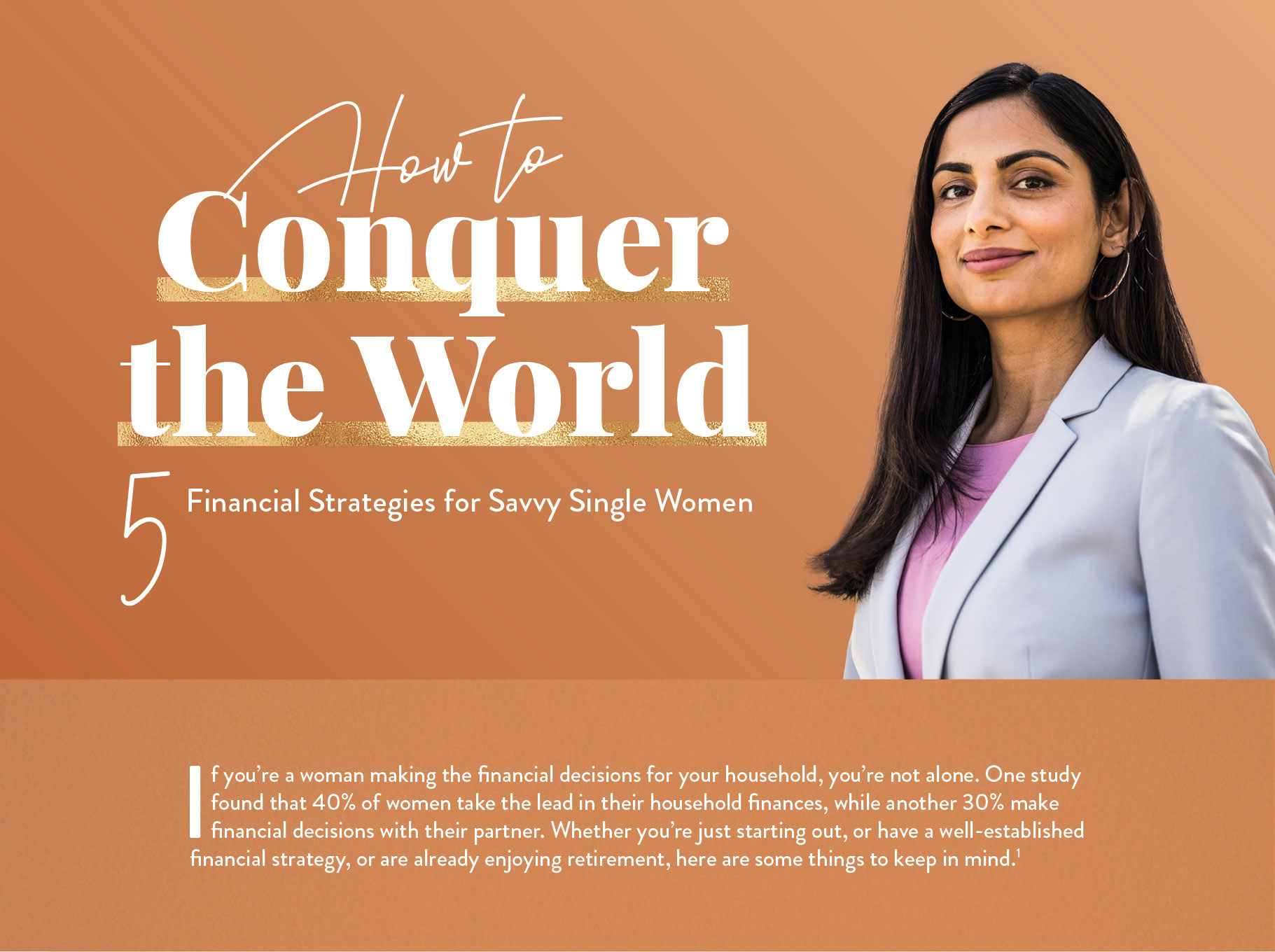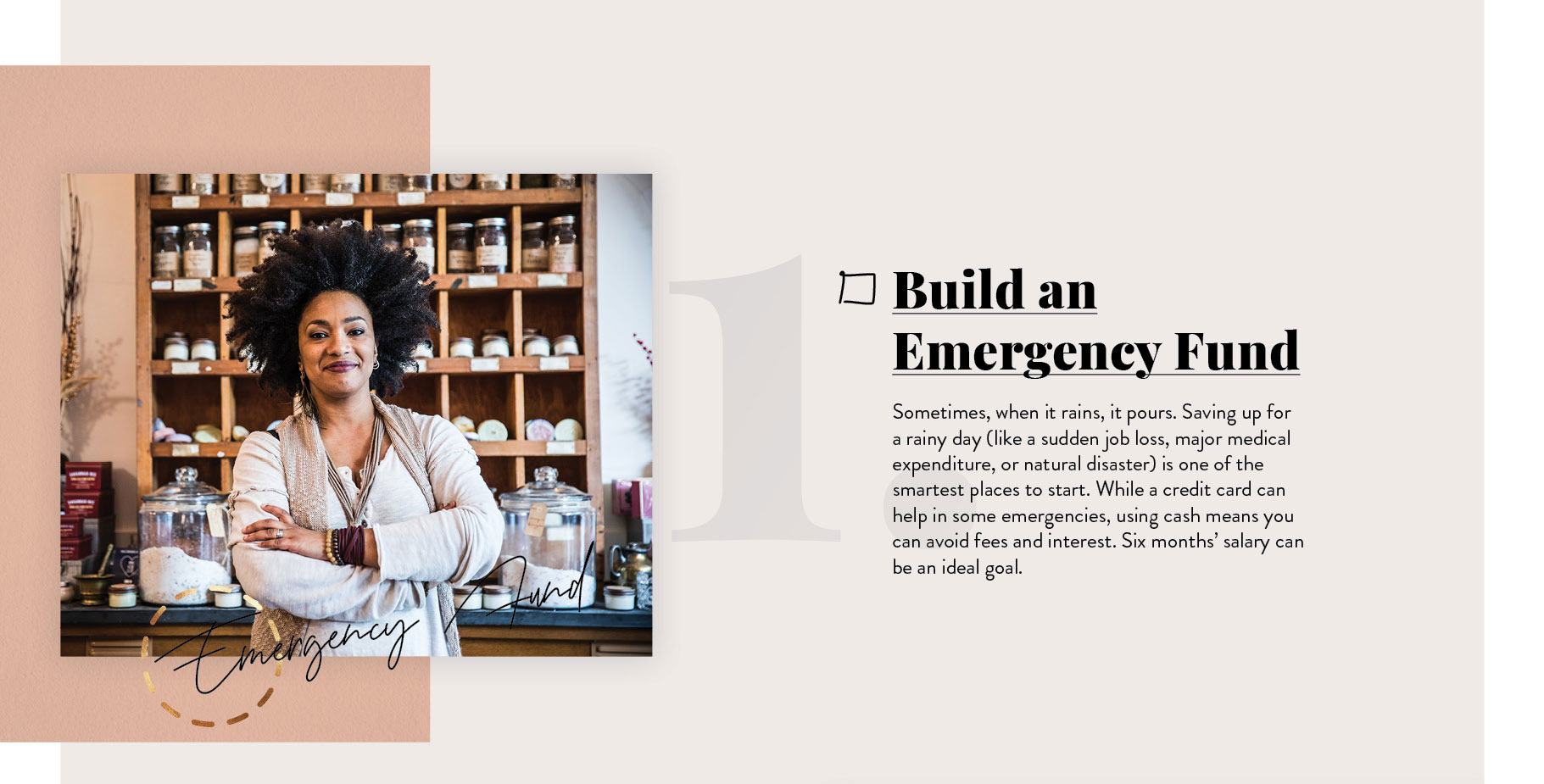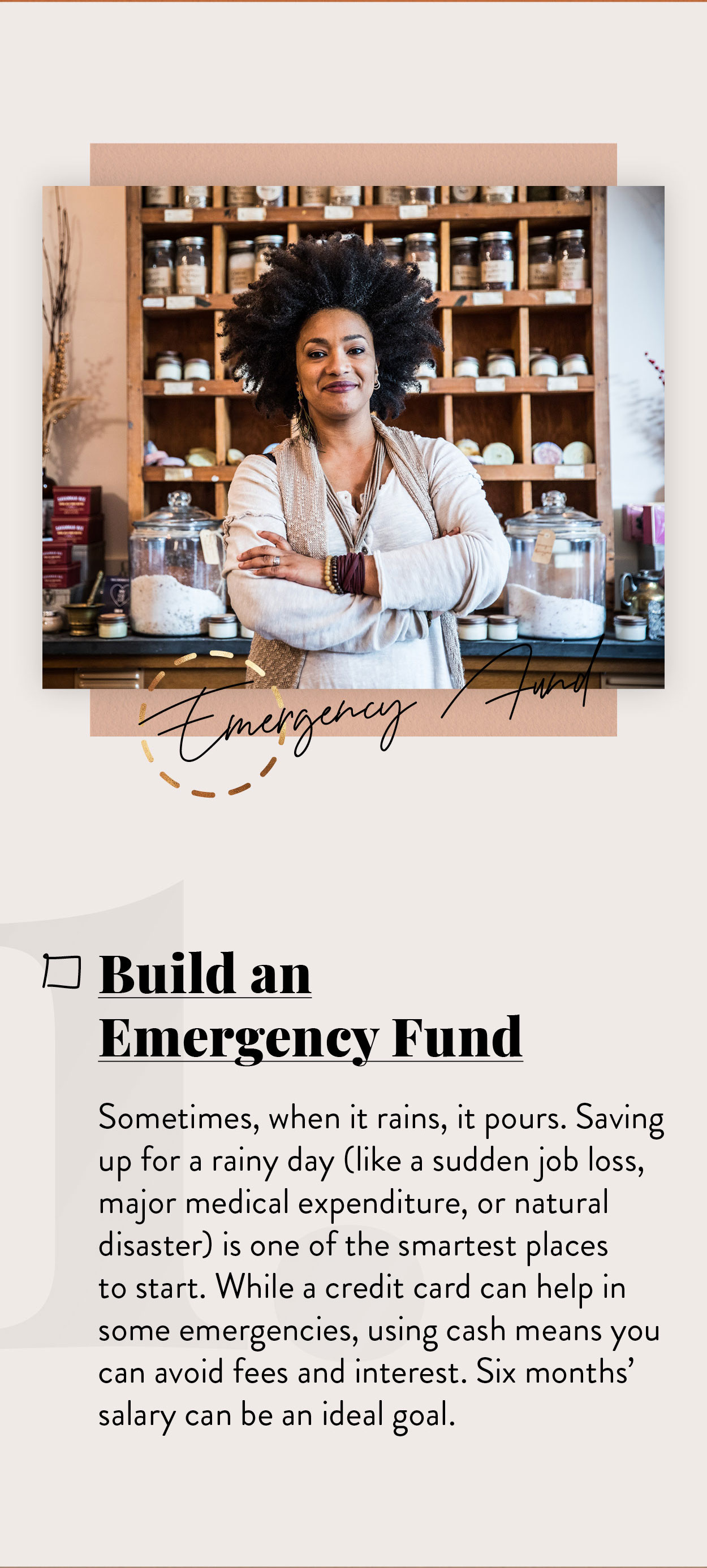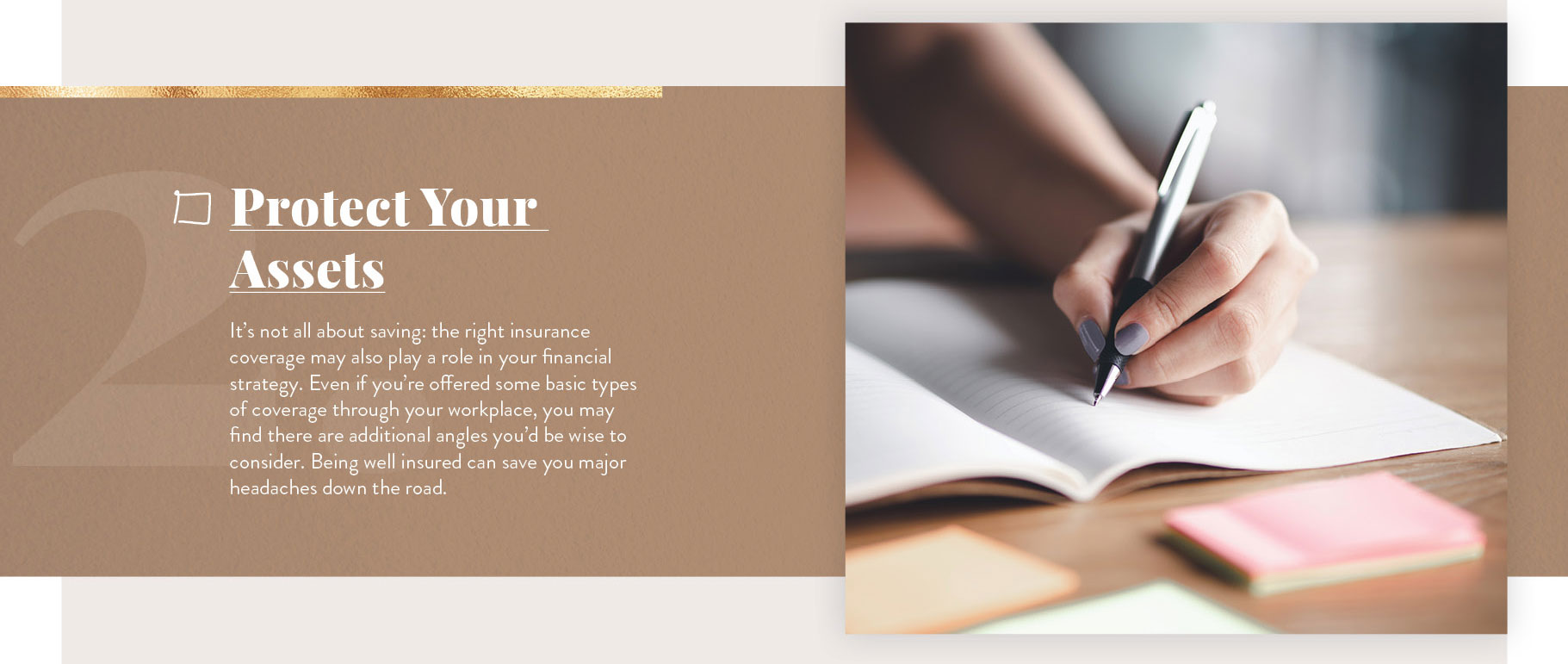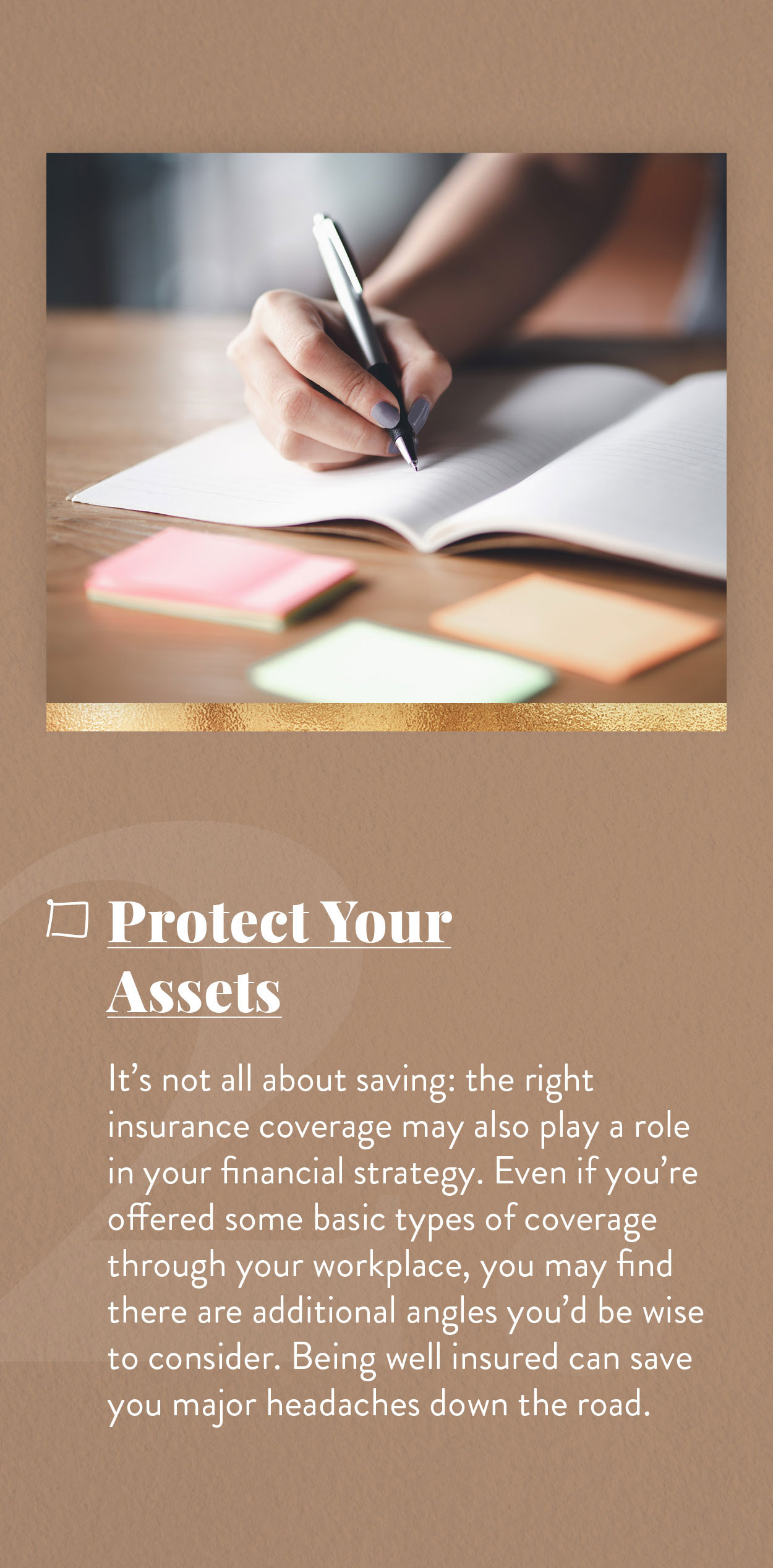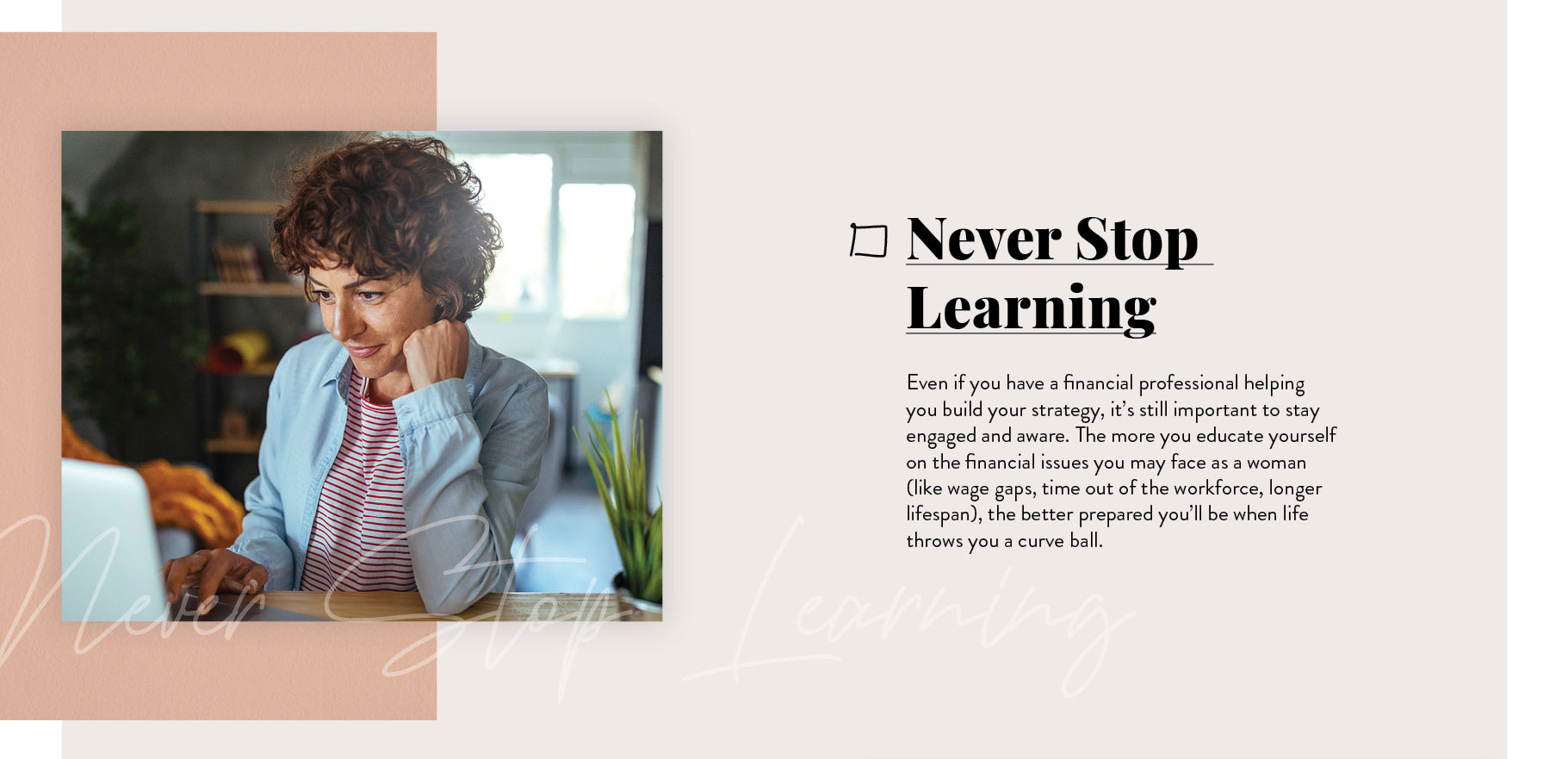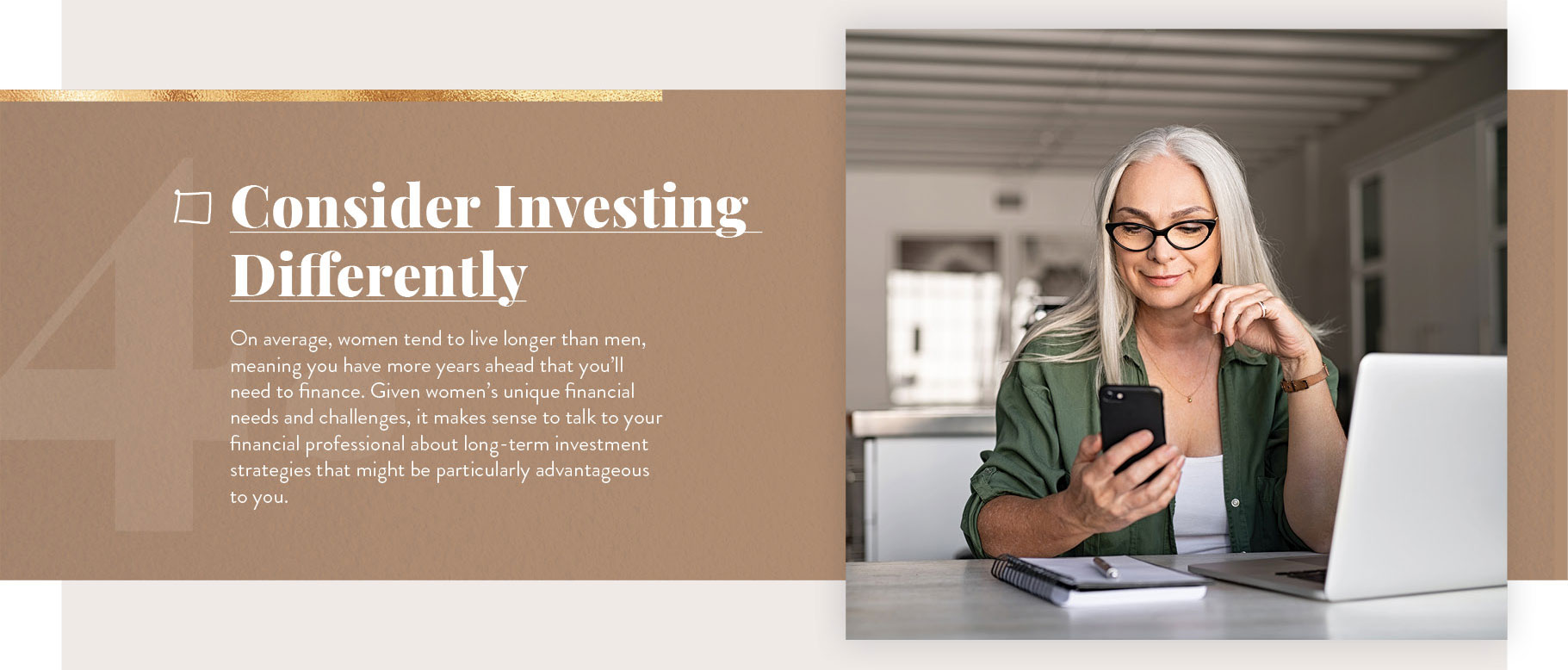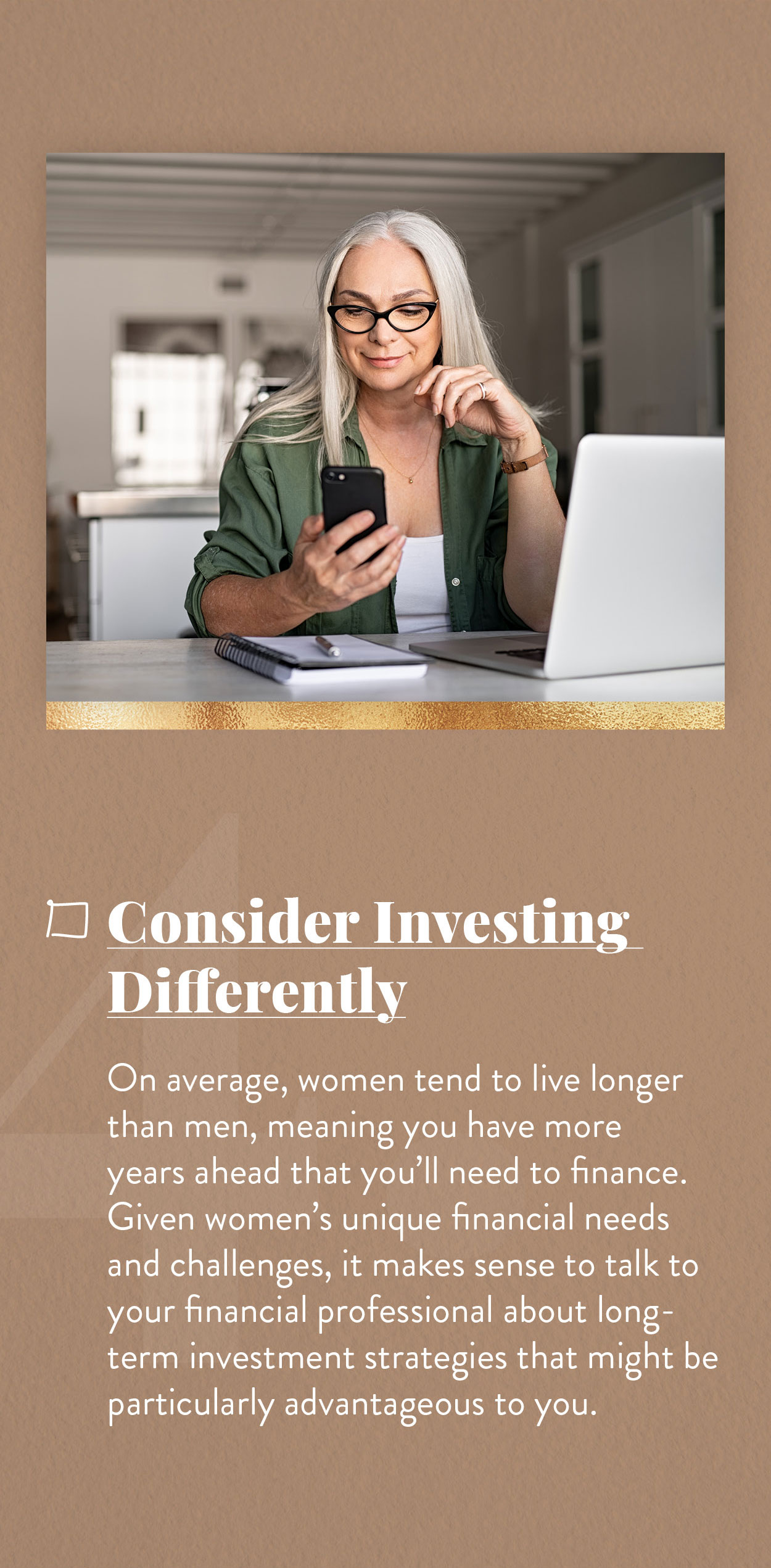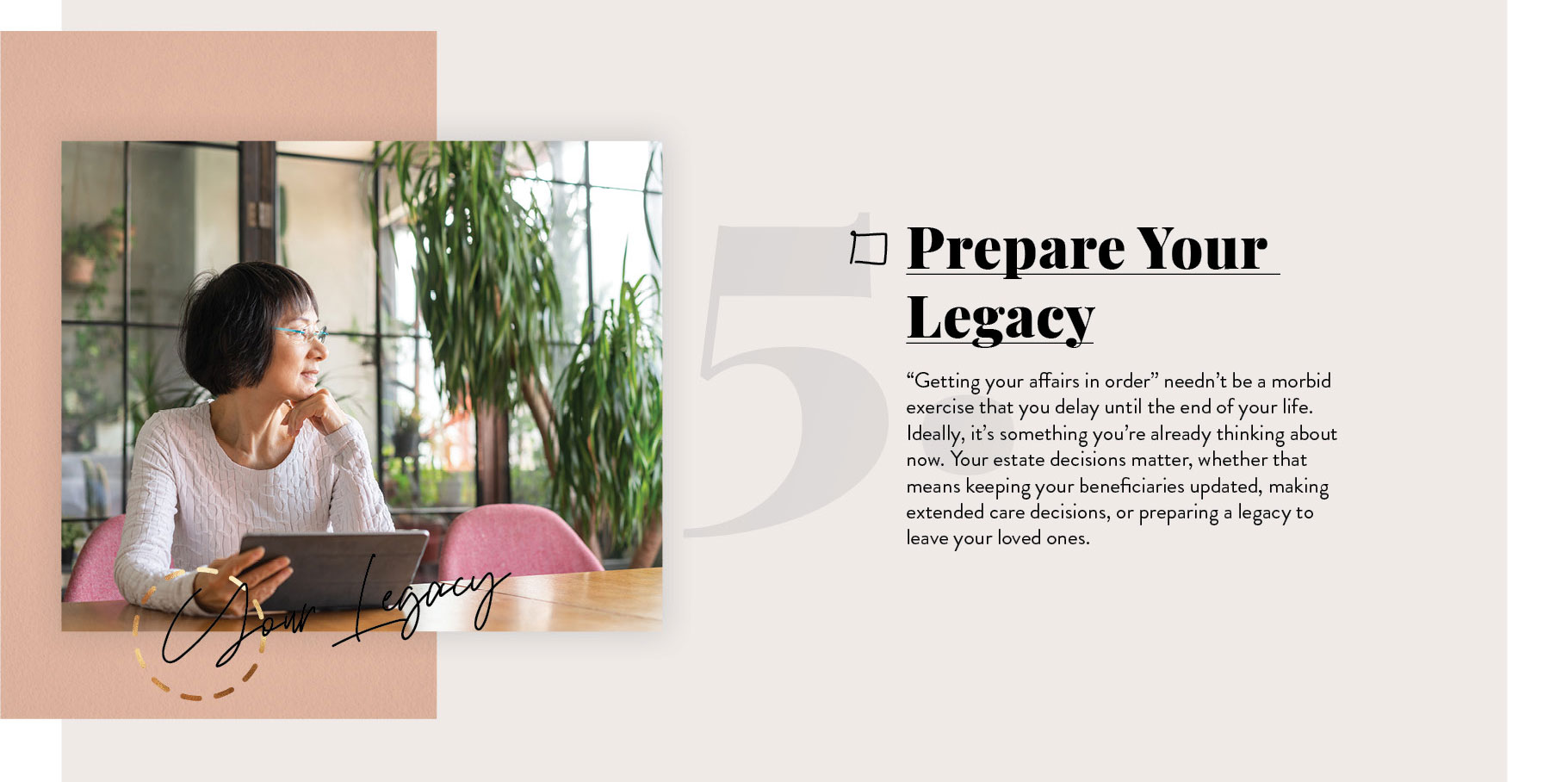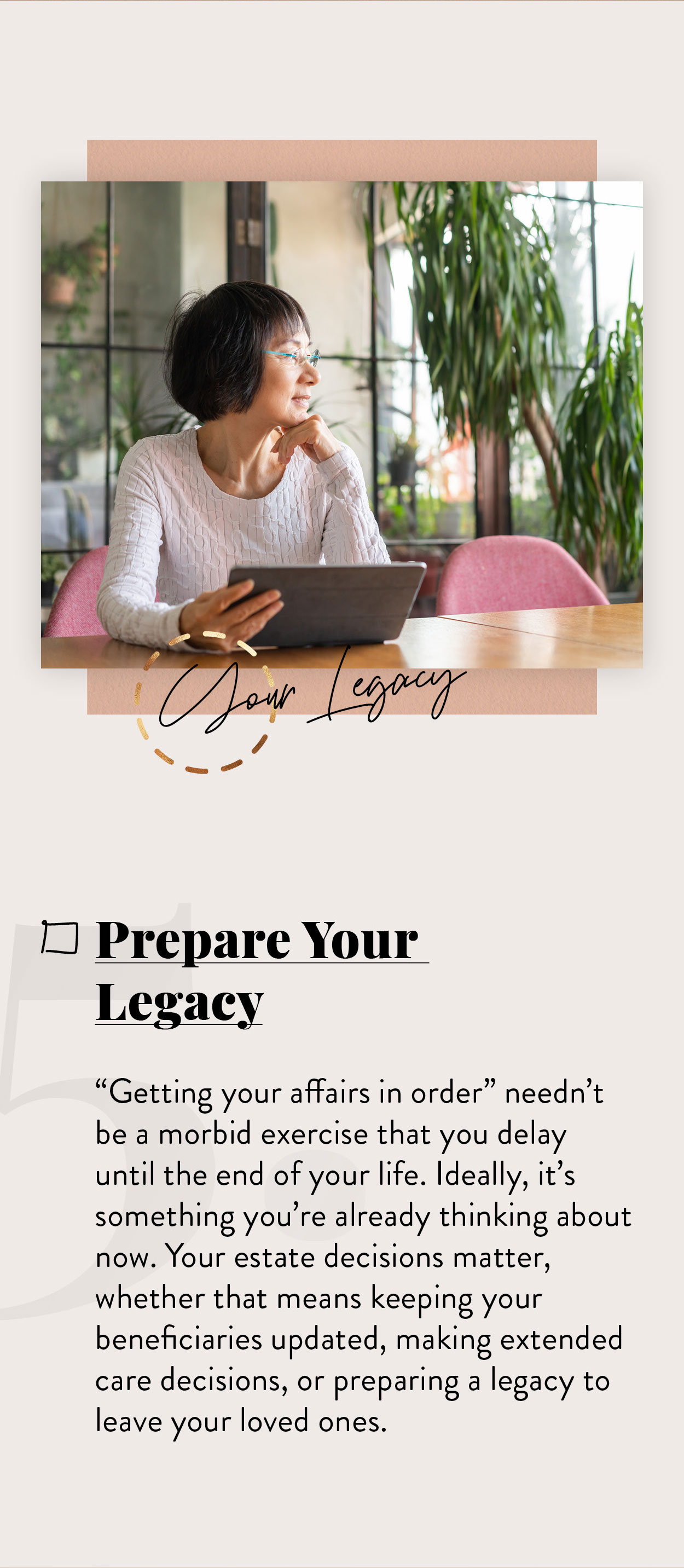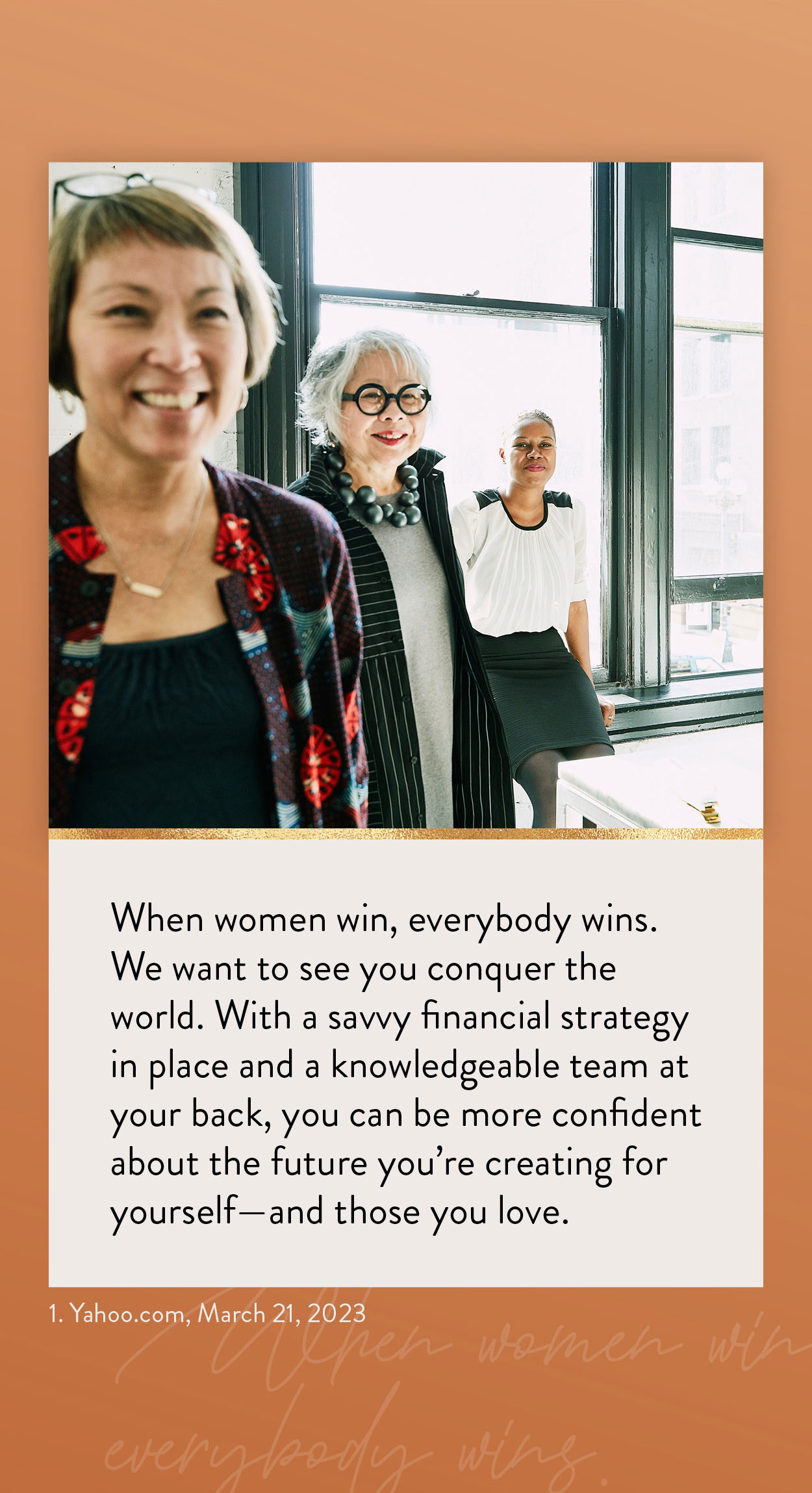 Related Content
If it were easy to talk about money, everyone would do it. But in reality, conversations about finances are tough for...
In good times and bad, consistently saving a percentage of your income is a sound financial practice.
A reassurance that you can live life to its fullest, knowing your family will be financially protected when you pass away.