Data Thieves from Outer Space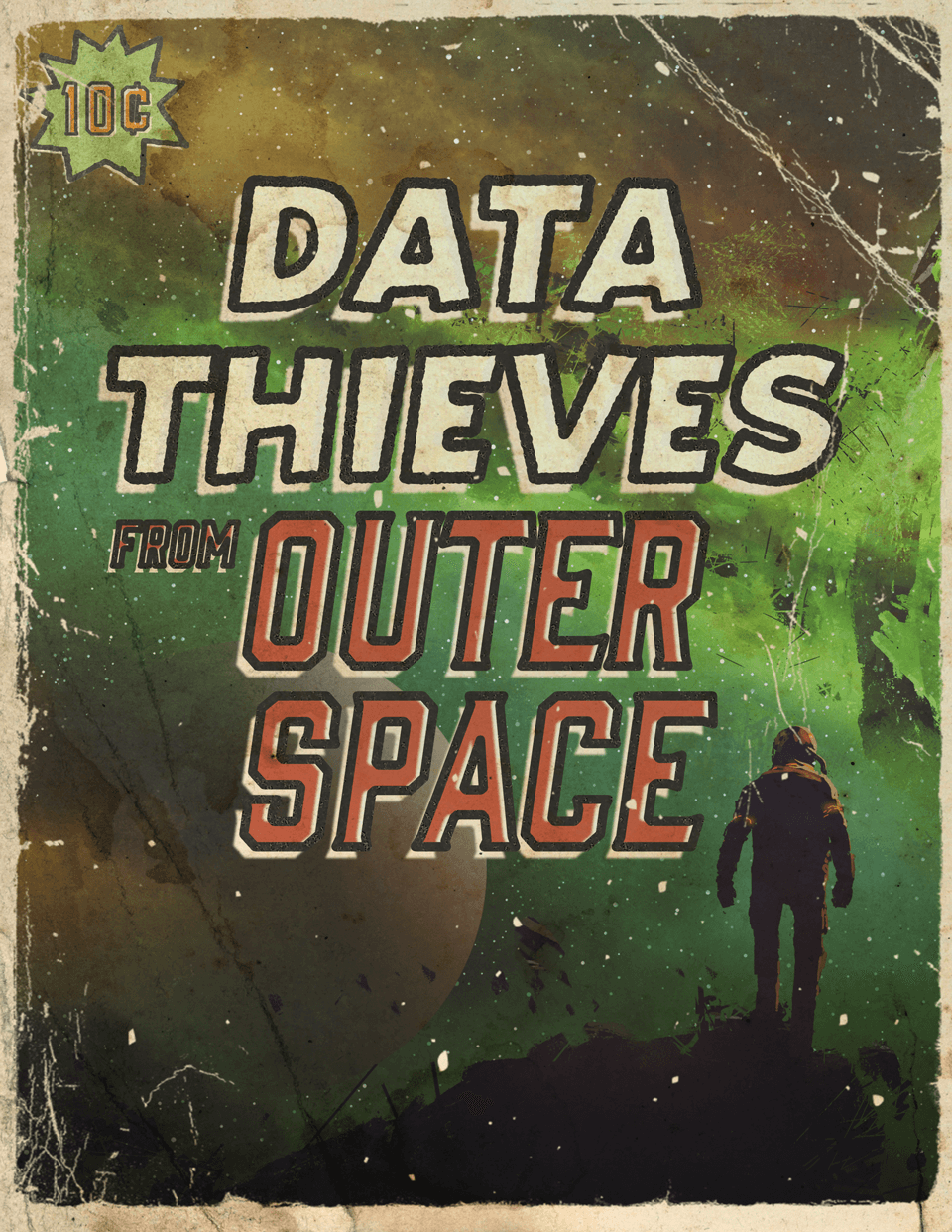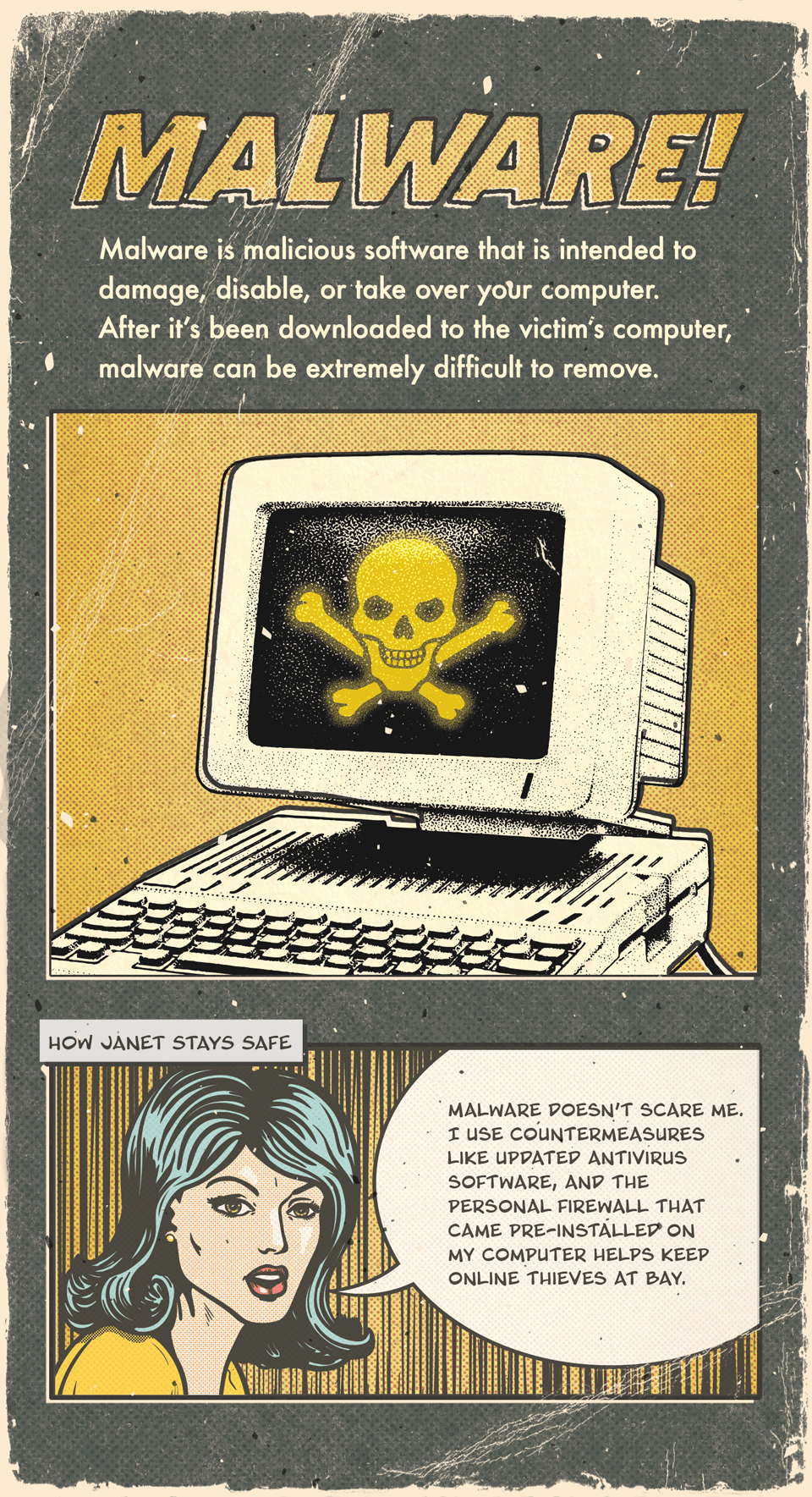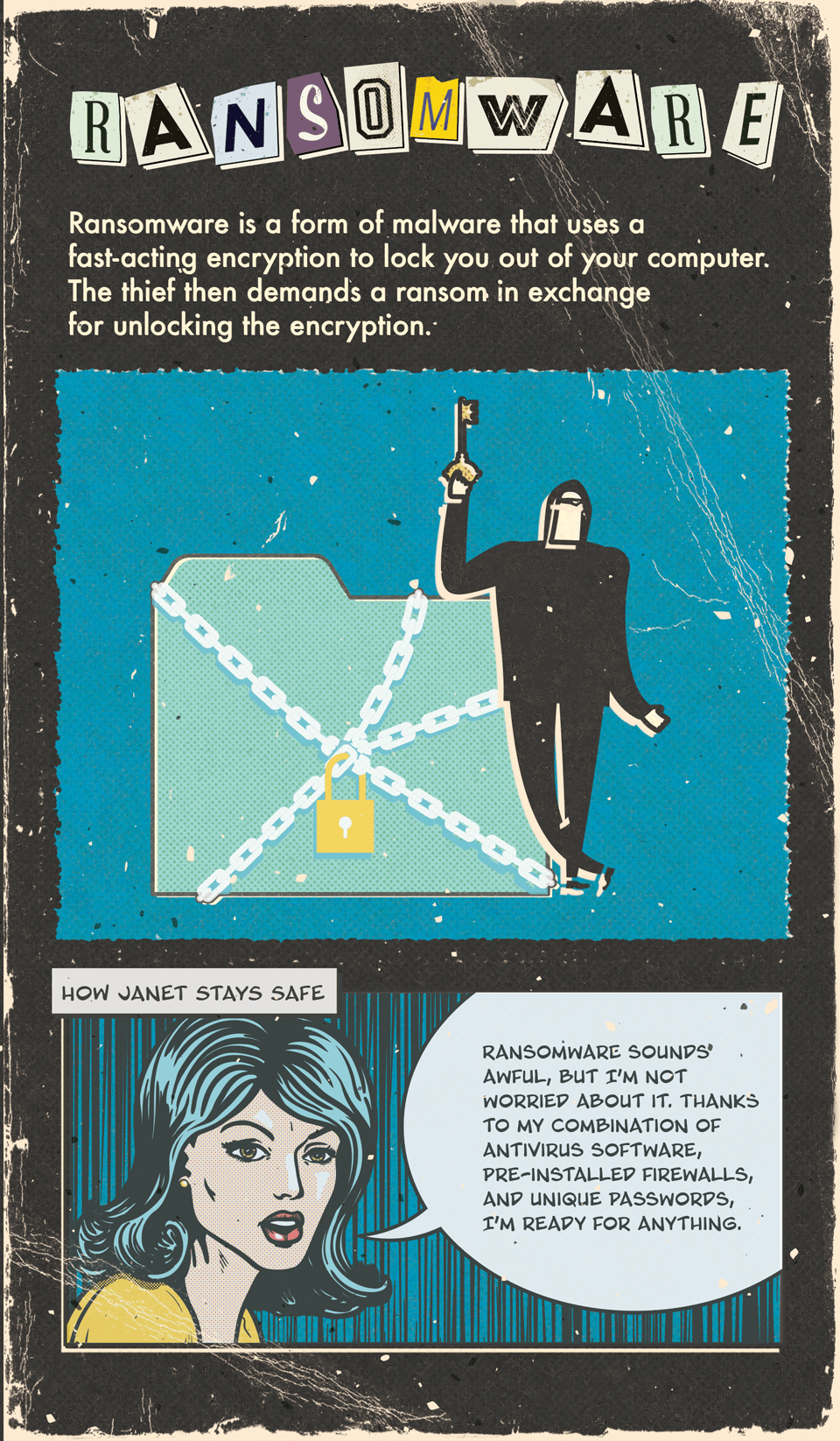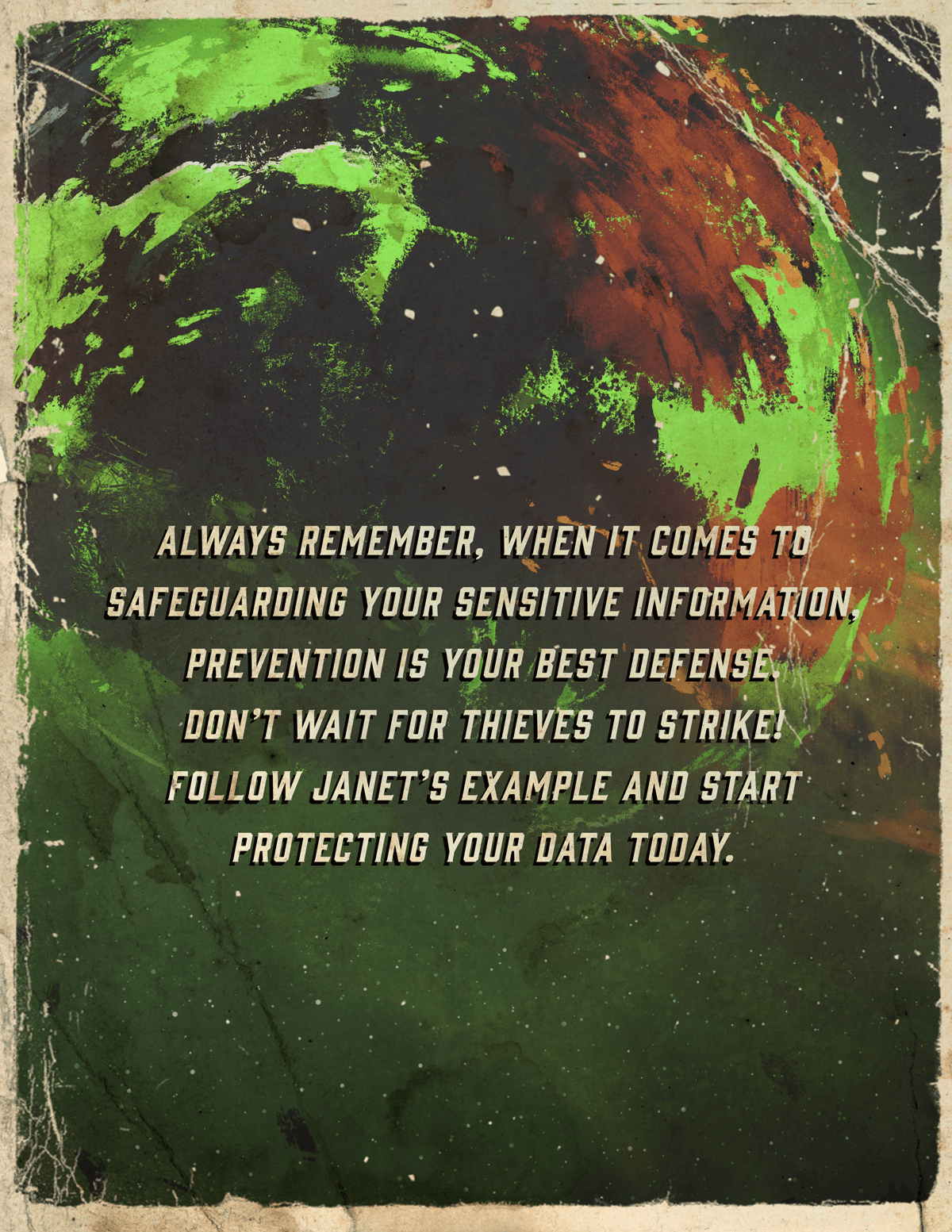 Related Content
Determining the value of your estate, or for someone who has passed away, can be a complex undertaking.
Knowing how insurance deductibles work can help you save money and give you peace of mind.
Estate management can help ensure that your assets are transferred according to your wishes while managing tax issues.