Buying a Vacation Home? 5 Questions to Consider First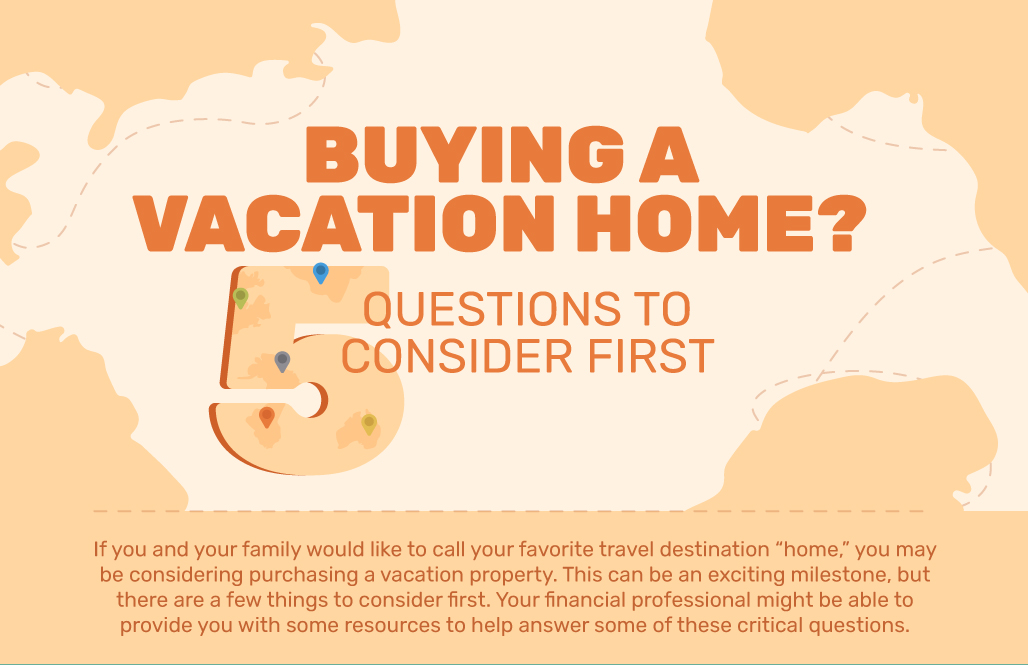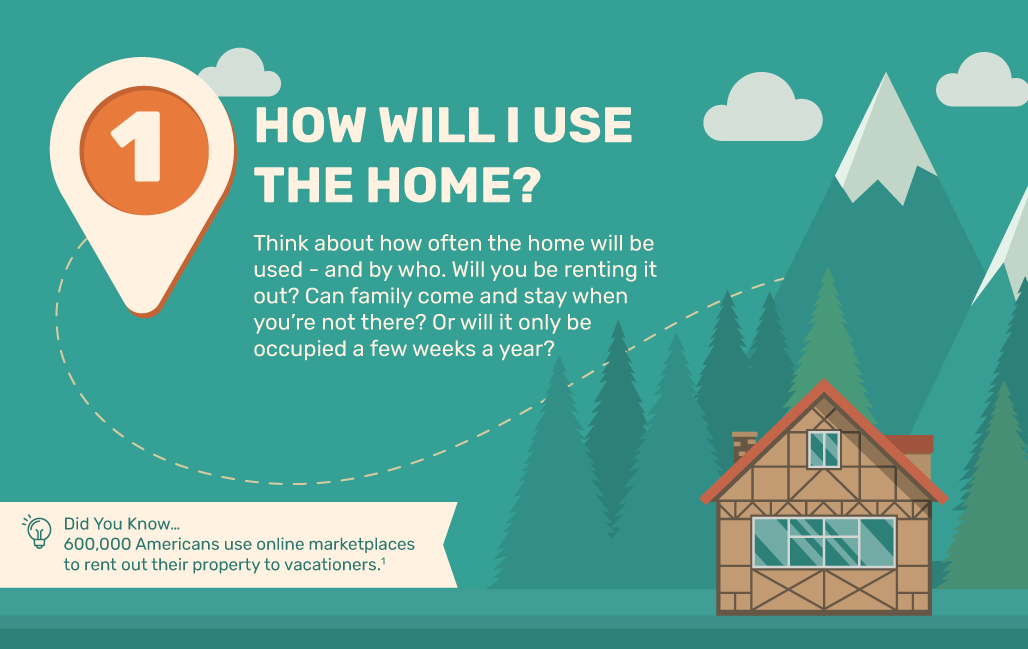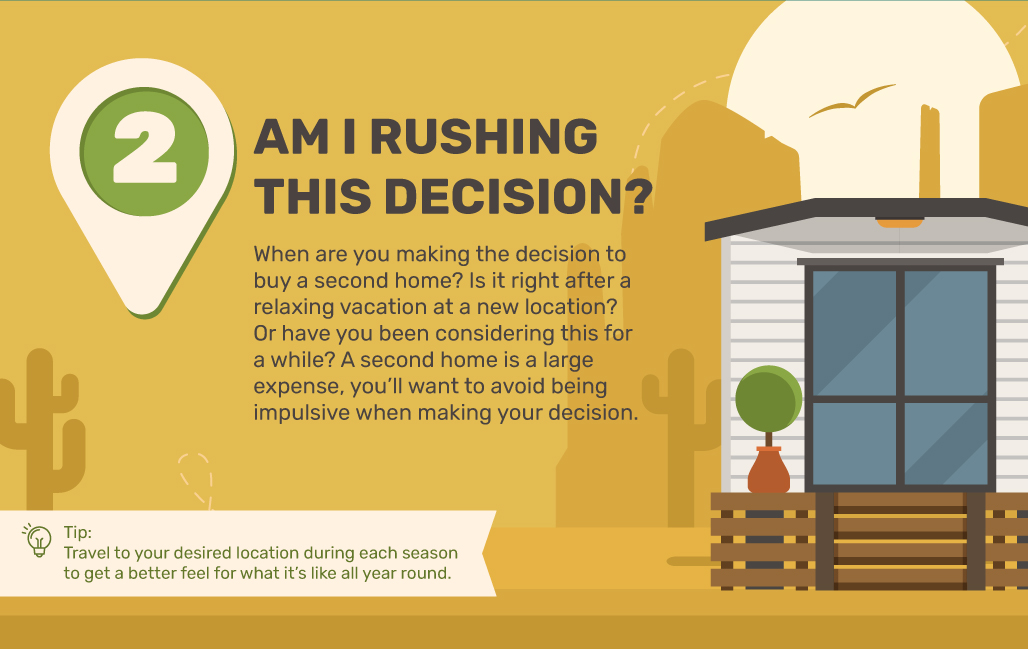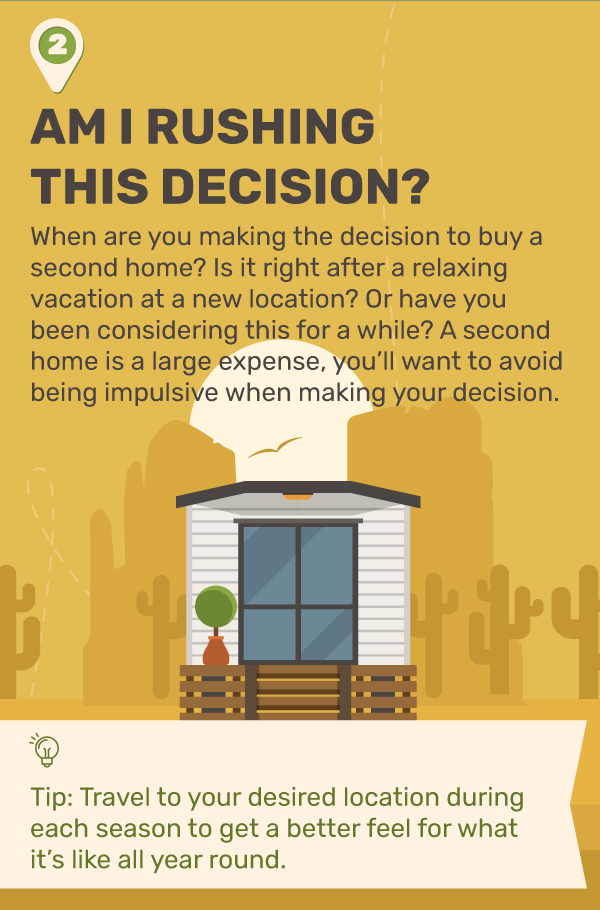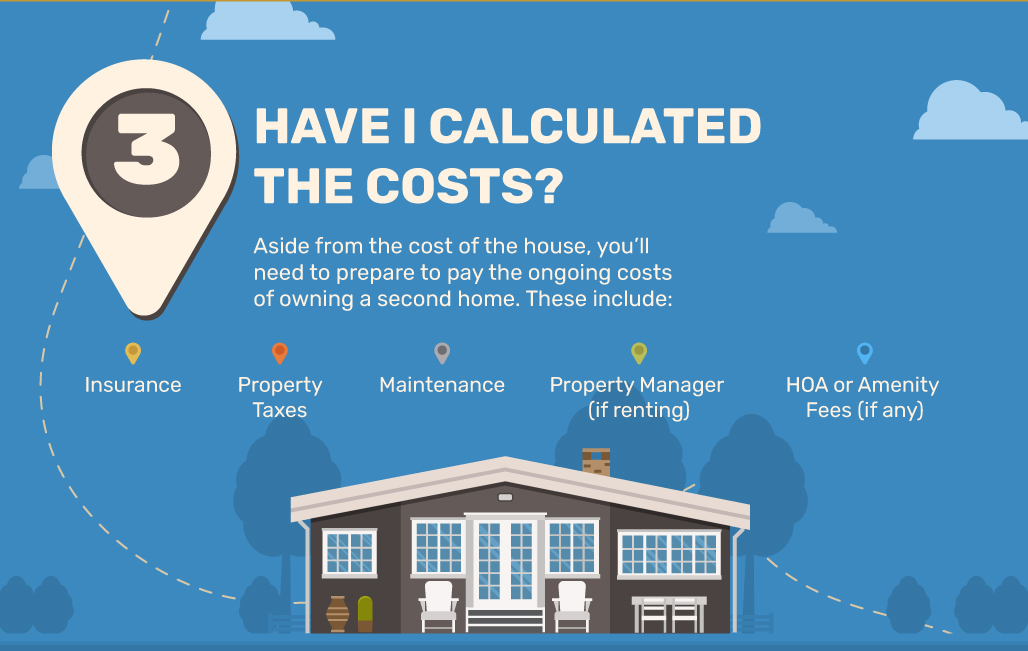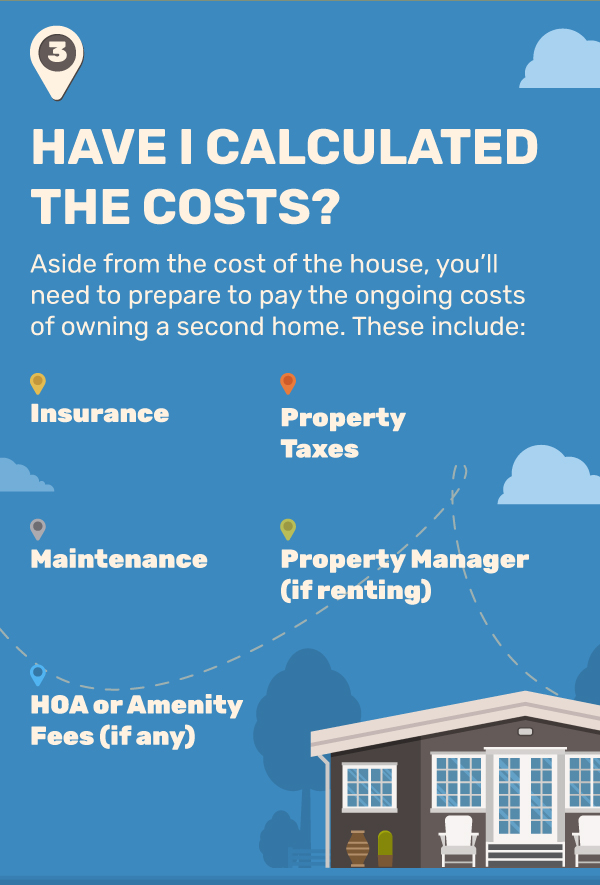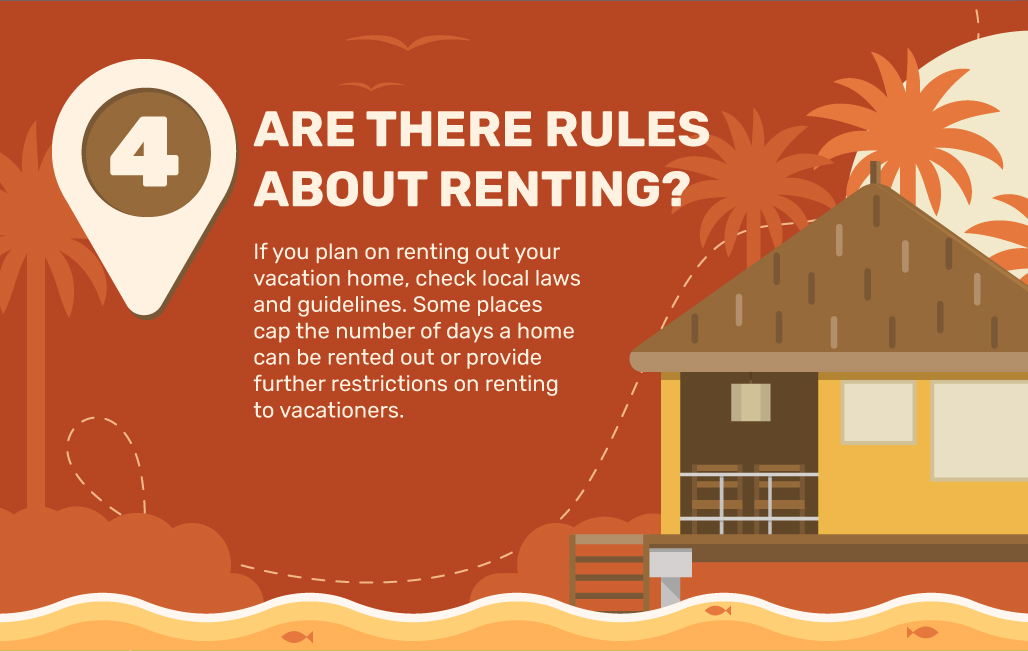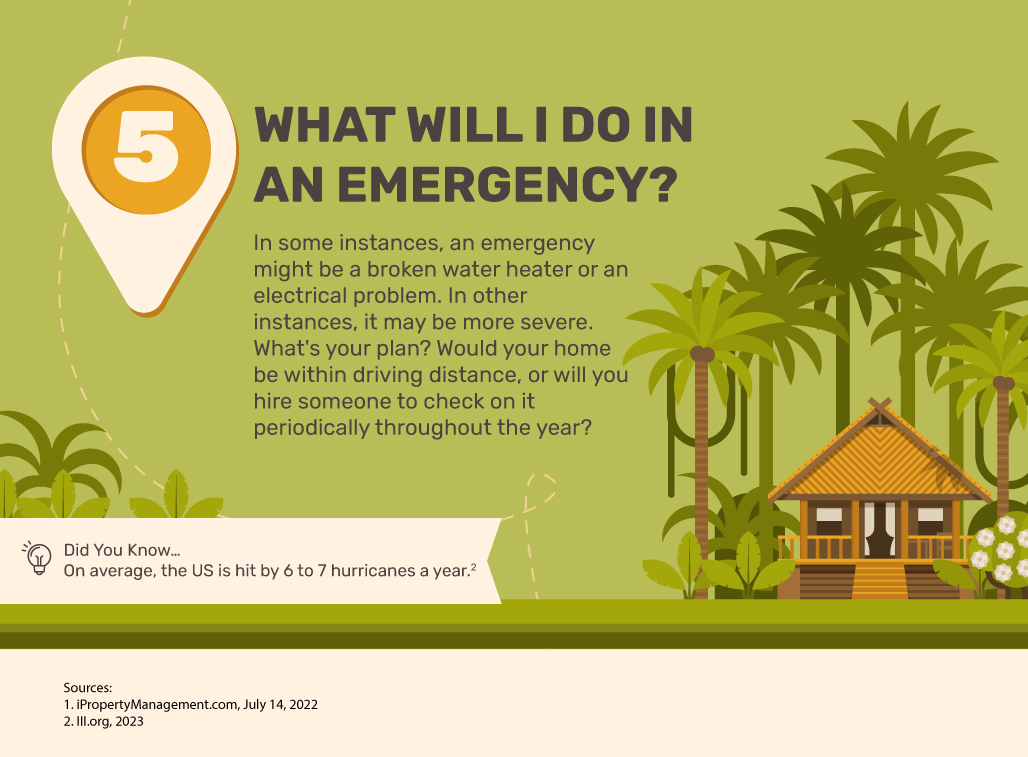 Related Content
Starting a small business? First, take care of the basics. 5 essential steps to help position your new business for success.
Charitable donations are good for the recipient, and increasingly, research shows that they are good for the giver, too.
A look at the new, record-high retirement contribution limits from the IRS.