Six Surprising Facts About Retirement Confidence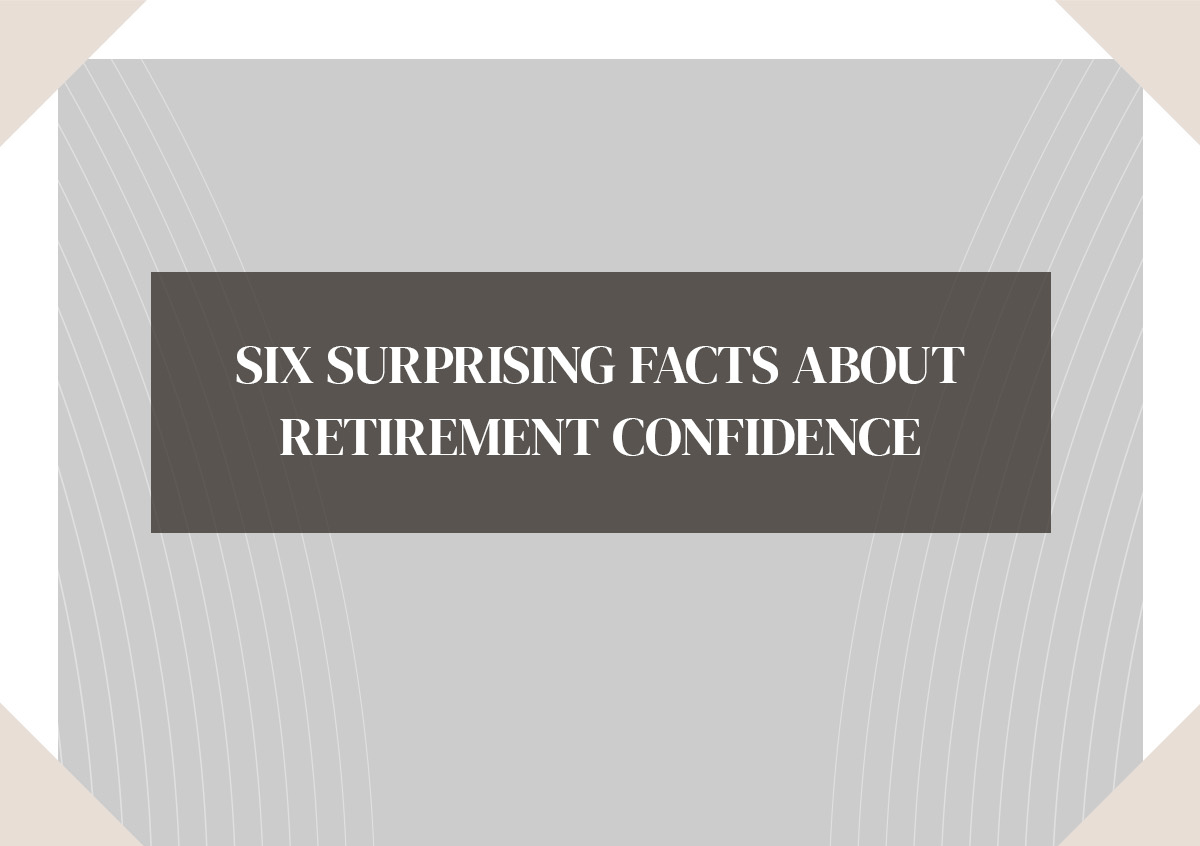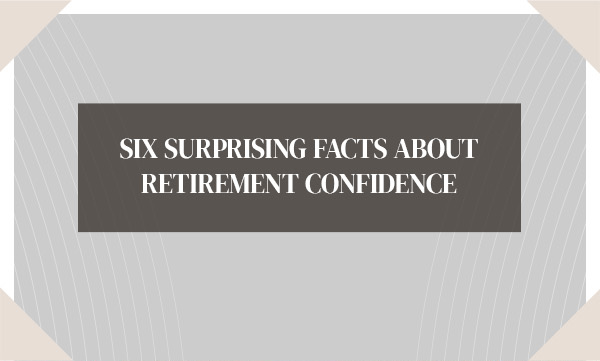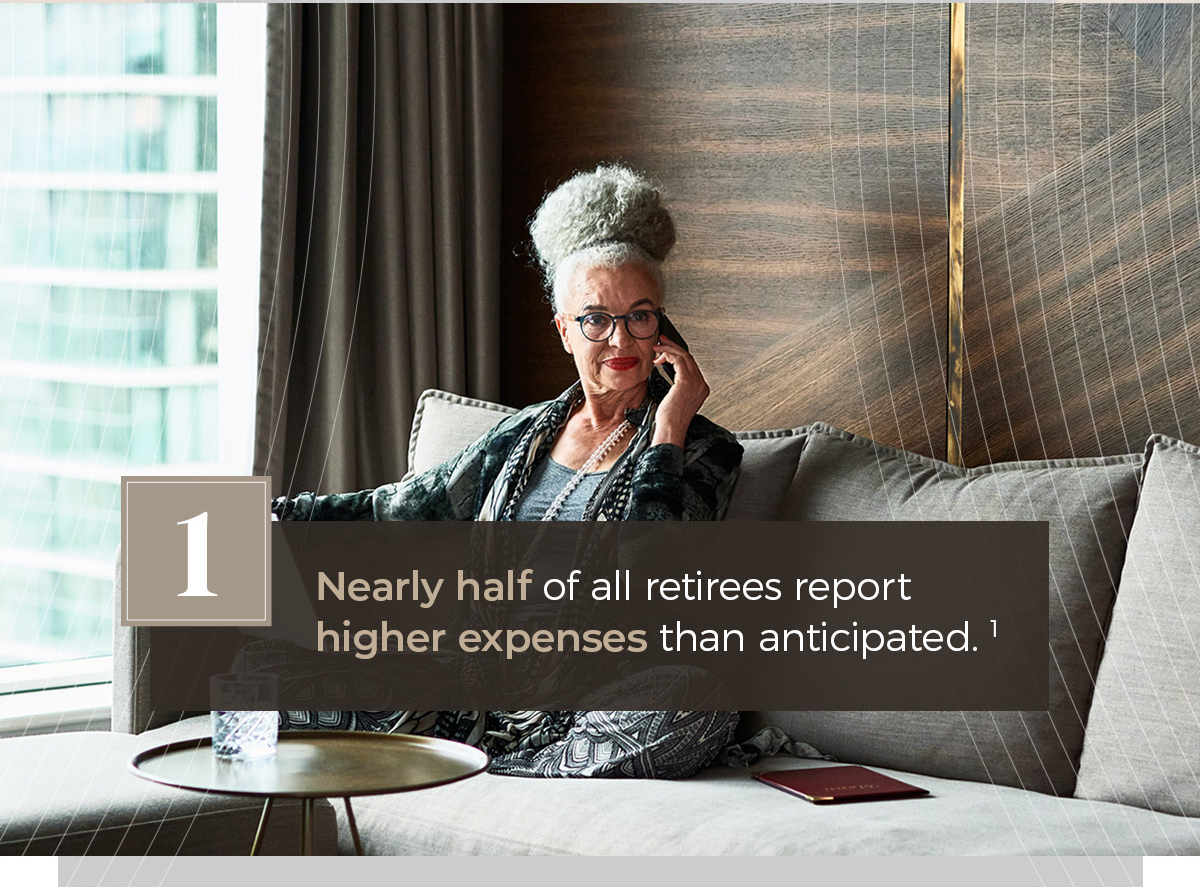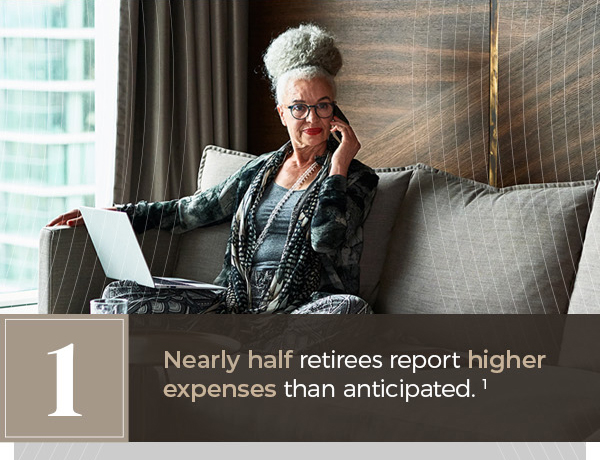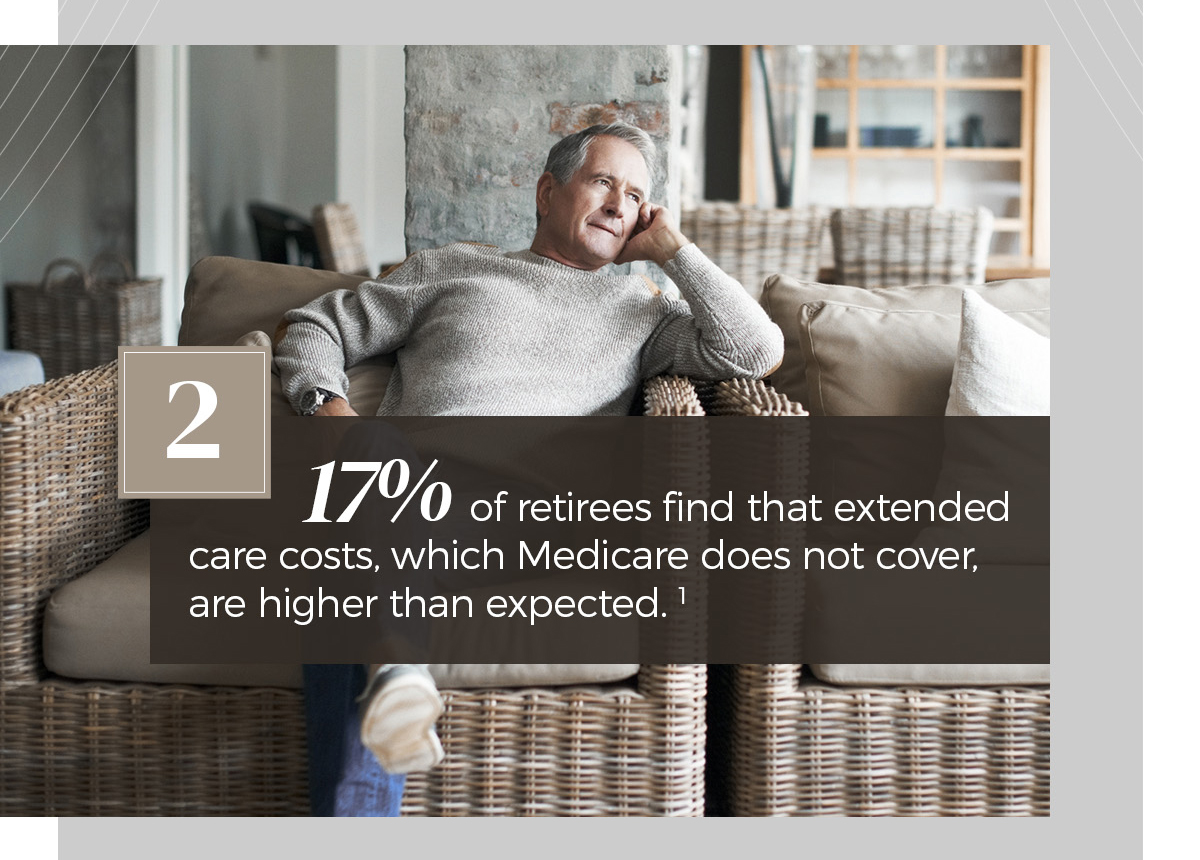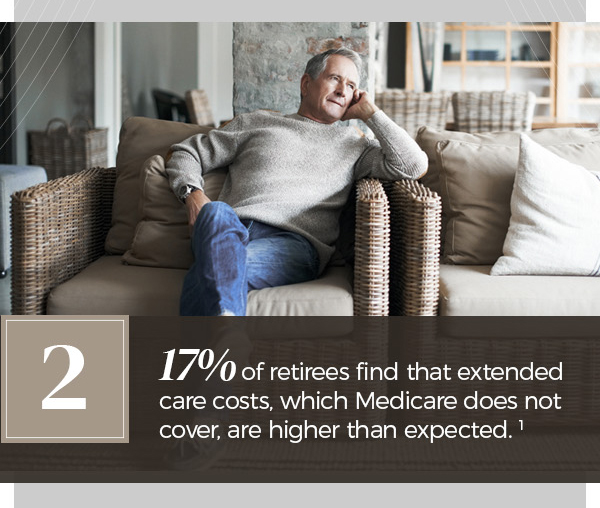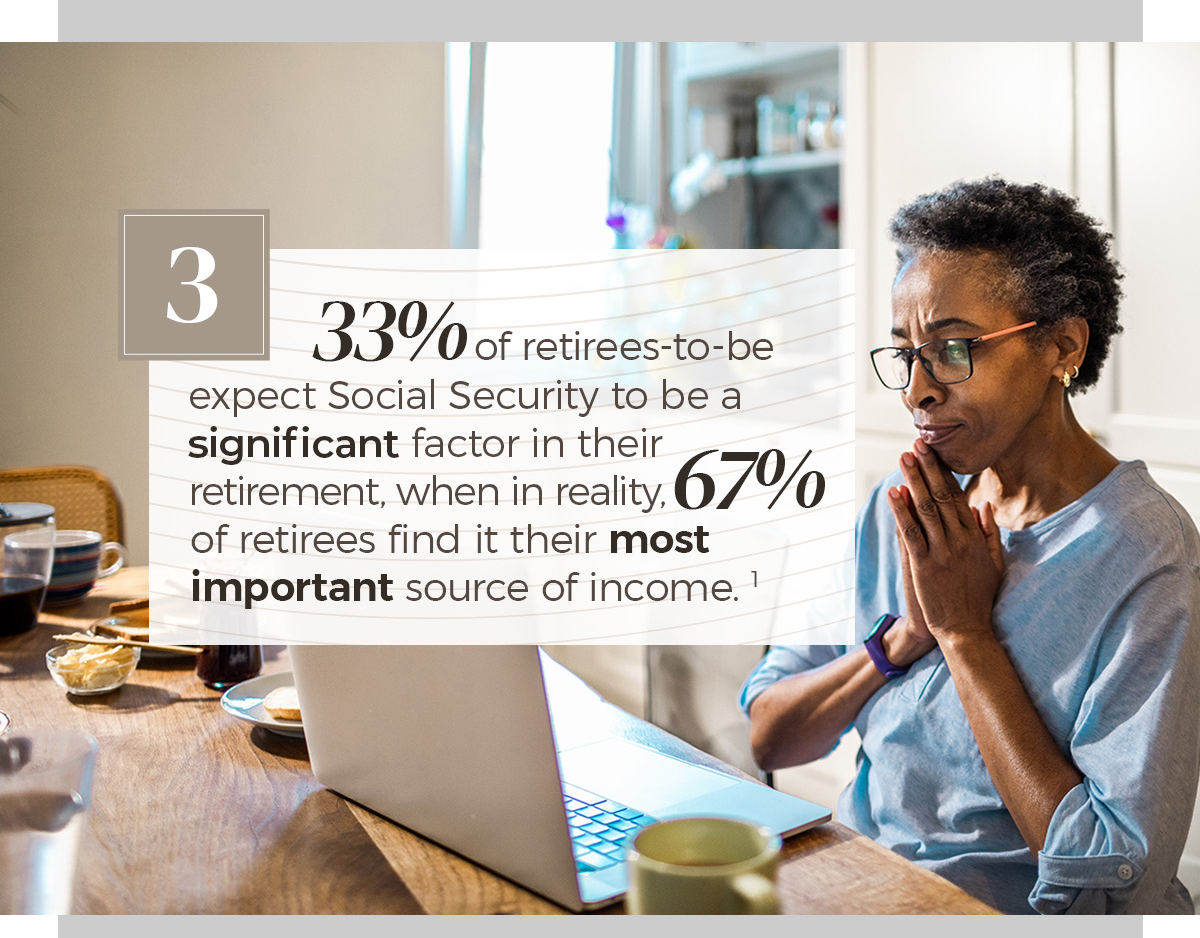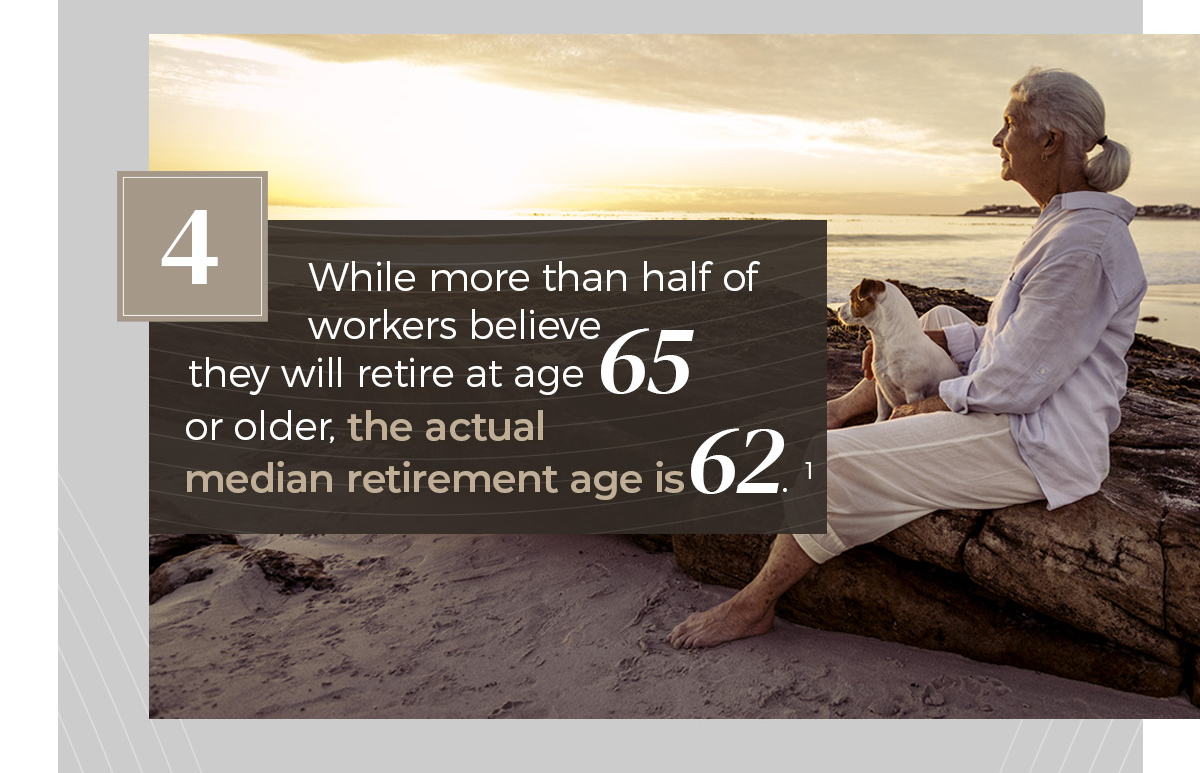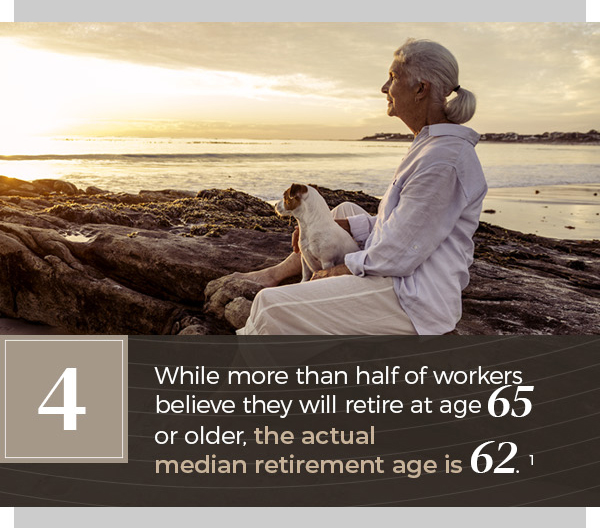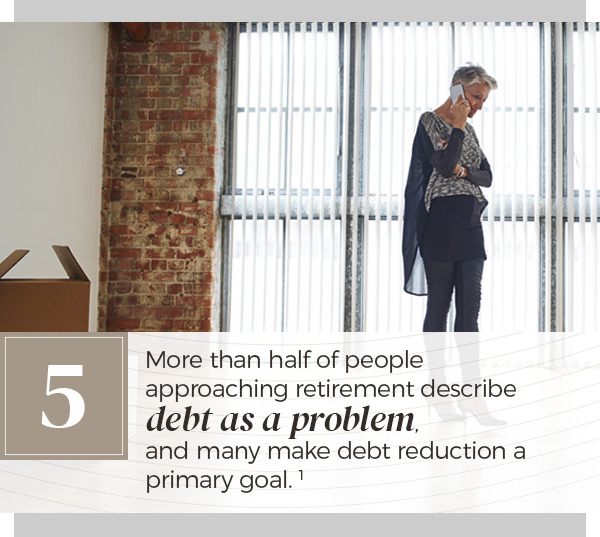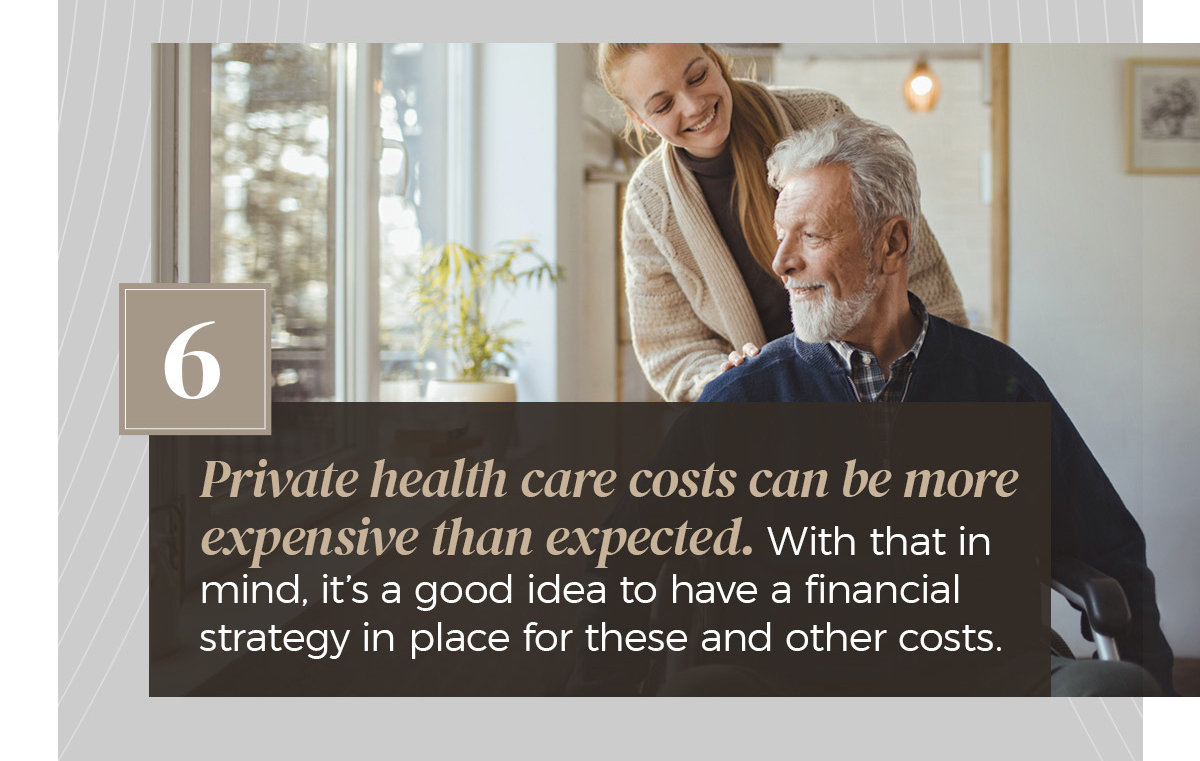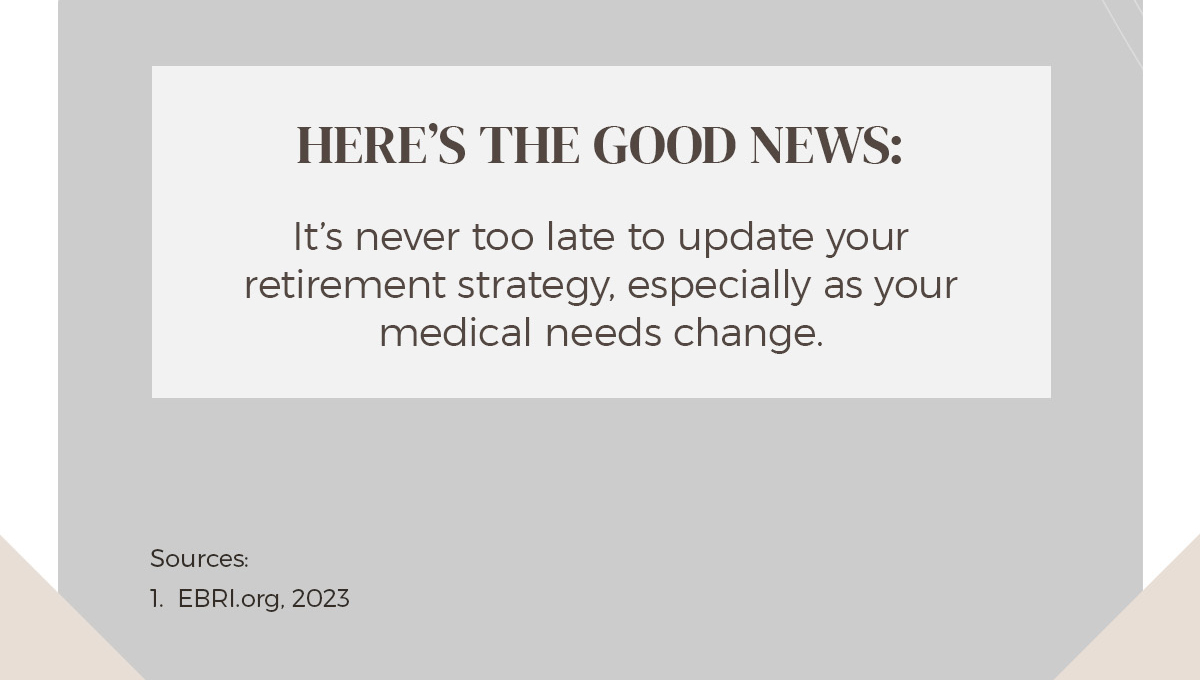 Related Content
The average retirement lasts for 18 years, with many lasting even longer. Will you fill your post-retirement days with purpose?
Business owners with the desire to see their businesses continue after they are no longer involved need to plan quite carefully.
Use this handy calendar to remember the year's most important financial dates.